Welcome to Kellyville Kolts Summer Soccer 2018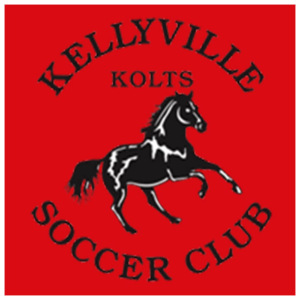 Welcome to our 16th Annual Summer Soccer Competition!
There is great excitement in the air as all our U10 and above teams get ready to play on our brand new synthetic fields this Summer!
The fixtures will be published on the link below (prior year info until the new draw is published) and you will also be able to stay up to date on ladders and results.