Club Jobs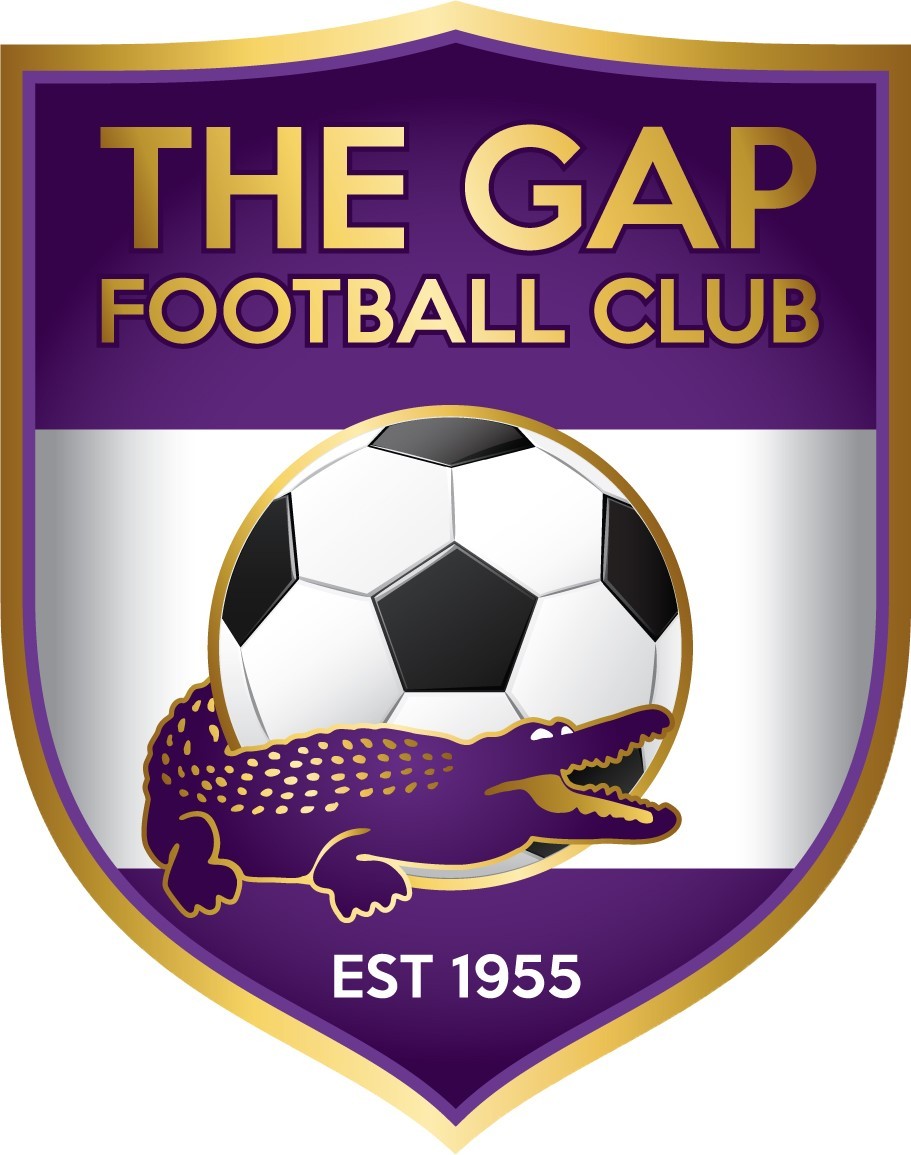 The Gap FC is seeking applications for Coach's for the upcoming season.
Click Here for further information.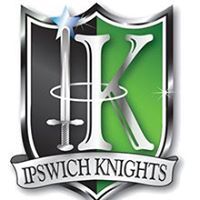 2019 Coaching Positions at Ipswich Knights FC
As the inaugural Football Queensland Premier League season draws to a close, Ipswich Knights Football Club are currently seeking expressions of interest from suitably able and qualified individuals who would like to be considered for a Coaching position in 2019. These positions are within our developing and ambitious Football Queensland Premier League program (U13 to Senior Mens teams) and our planned junior Development Programs for the 2019 season.
All applicants should have a willingness to embrace the Football Federation Australia National Curriculum and be prepared to advocate and support the Ipswich Knights FC vision and philosophy.
Applications should include relevant Coaching Experience, Current Coaching Accreditation and at least one referee. Applications to be sent directly to our Technical Director, Andrew Catton via TD@ipswichknights.org.au
Closing date for applications 30 August 2018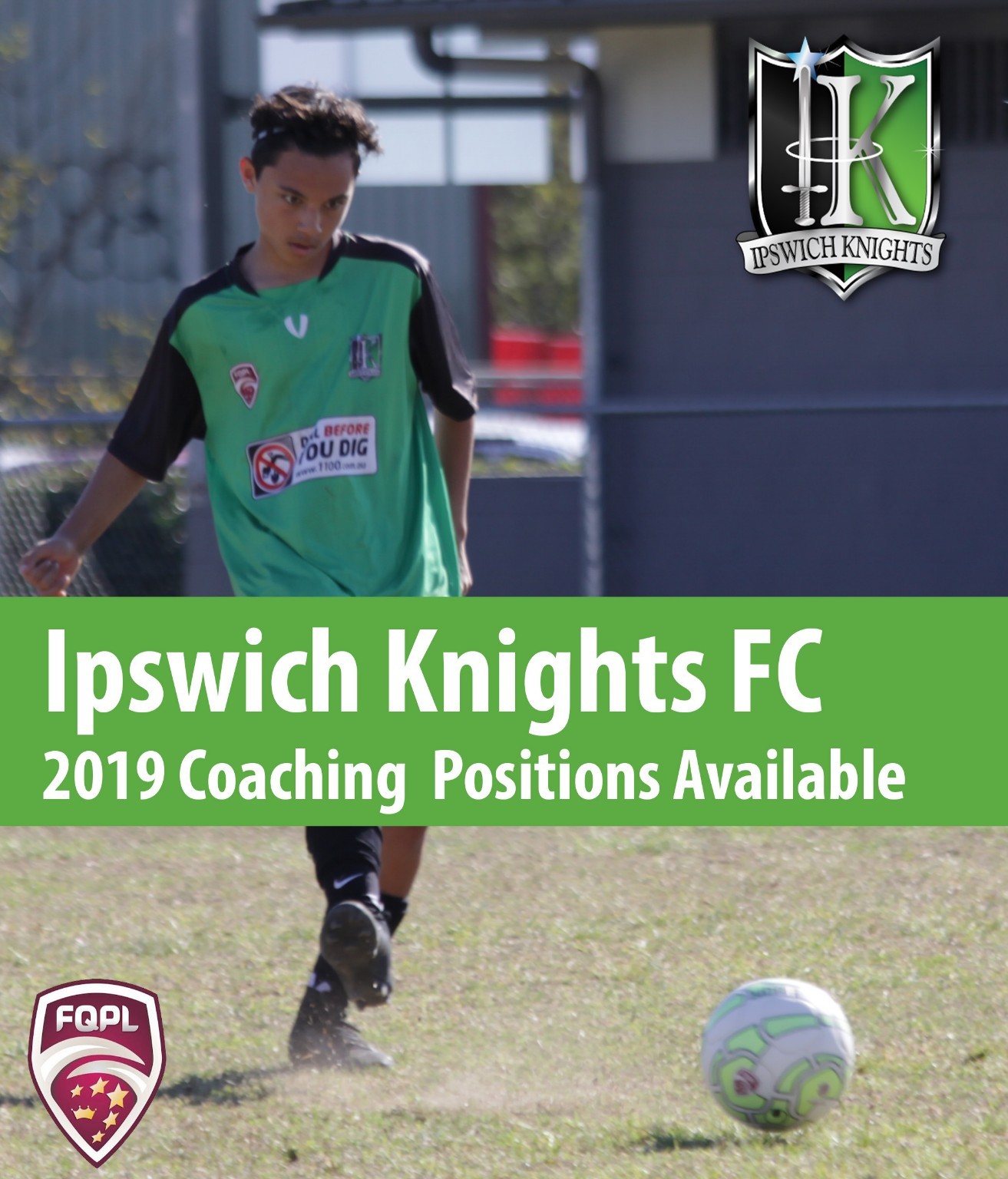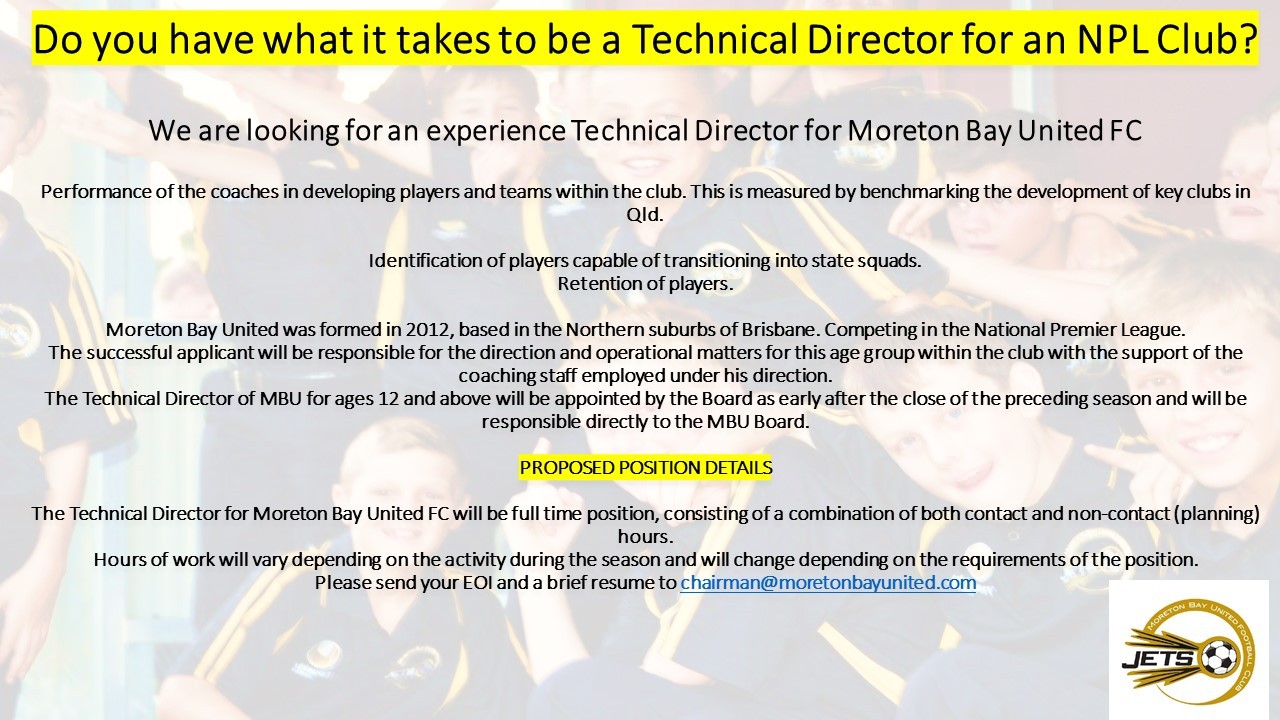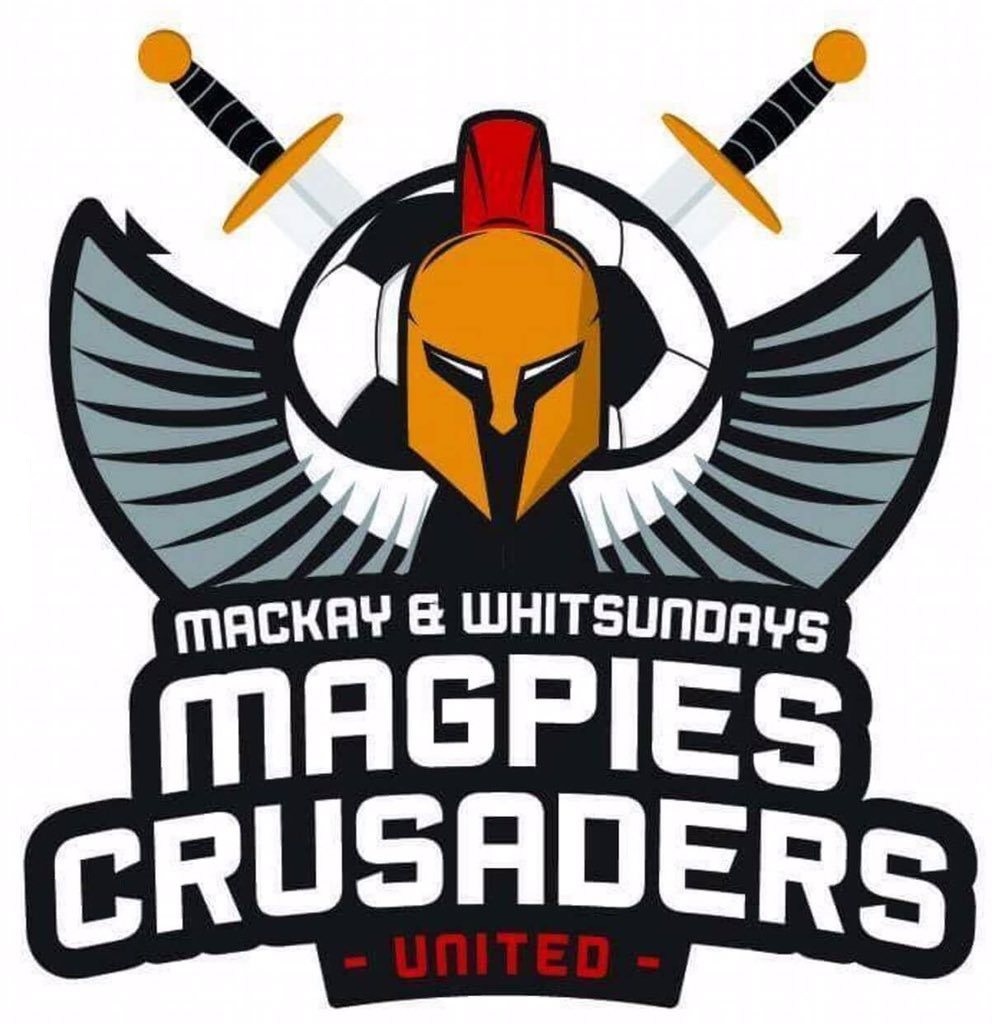 2019 Magpies Crusaders Coaching Opportunities
Calling all coaches to the Sugar City! #jointhecrusade
Magpies Crusaders United (MCU) is the football division of Magpies Sporting Club, Mackay's most successful Sporting Club. Recently awarded Best Sports Club in Queensland (2017) and Best Club in Central Qld (2018). We are progressive and ambitious, supported by a stable and professional Management Team and Board.
Magpies Crusaders are currently seeking expressions of interest for 2019 Coaching positions. For a Position Description and further details please CLICK HERE