Welcome
Please have a click and check out our new home for all info and news related to Imperials representative basketball. And check out our new sponsor as well, more info on that to come.
Go Imperials!
AUSSIE HOOPS (for all)
Term 4 2018 - Register Here
Skill sessions for 5 to 10 year olds.
Choose between sessions suitable for Rookie, Starter, and All Stars.
Recwest Footscray: Wednesdays 4.00pm or 5.00pm, & Saturdays 9.00am
VU Whitten Oval: Thursdays 4.00pm or 4.45pm; Saturdays 8.30am** or 9.15am; & Sundays 11.00am or 11.45am
** the 8.30am Saturday (ages 5 to 7) at VU WO is full, so we have opened an extra session at RecWest Footscray 9am (ages 5 to 7).

PINK BALL (for girls)

Term 4 2018 - Register Here
Choose between the following sessions
Thursdays: 4.00pm 5 to 7yr olds or Thursdays: 4.45pm 7 to 10yr olds
Saturdays: 8.00am 5 to 10yr olds
Sundays: 11.00am 5 to 7ys olds orSundays: 11.45am 7 to 10yr olds.

Where we offer two age groups to choose from, 7 year olds can opt for either session time depending on their experience (e.g., played Pink Ball and are ready for a new challenge), friendship group, or even simply your preferred time slot.
The Pink Ball program recently won the City of Maribyrong's 2018 Active Maribyrnong Sporting Award and continues to be one of our great success stories at Westgate.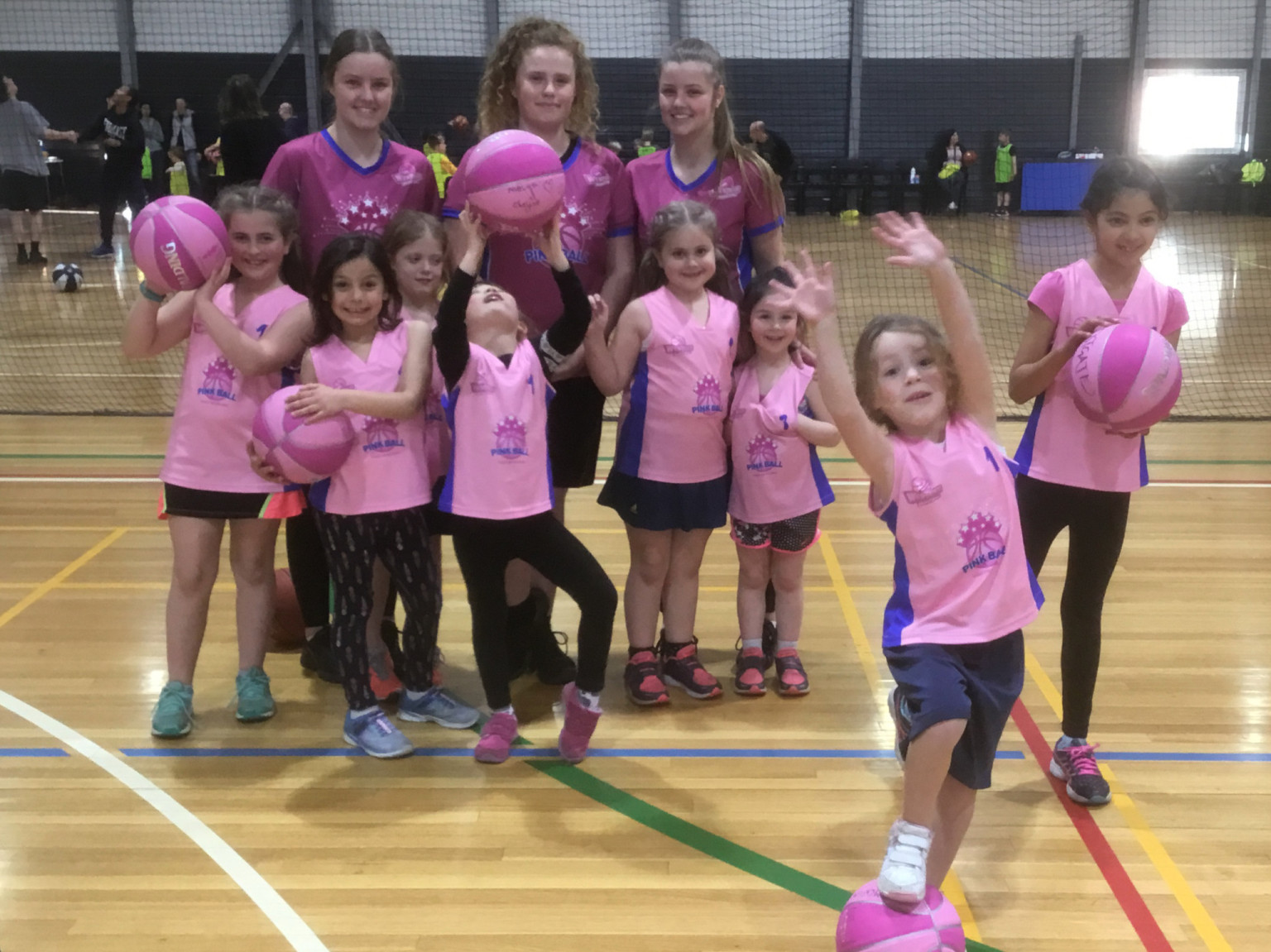 No-Zone Rules
Westgate is now operating a No-Zone Rule for our U10, U12 & U14 age groups.
Please ensure your coaches and players understand what the rules covers and how it is being enforced.
MU VJBL offer free NO-Zone clinics and we encourage our coaches to attend to help our young players develop their defensive skills.
Go to our webpage for more info No Zone Rule
Member Protection Requirements

Working With Children Requirements
Please click on the links below for more information on obtaining a Working With Children Check and Basketball Victoria's policies, procedures, by-lays and codes of conduct.
Westgate Basketball Association inc. A0057216R ABN: 82 056 818 313
Victoria University Community Sports Stadium
417 Barkley Street, West Footscray, 3012 P.O. Box 405 Yarraville 3013