Alliance Cup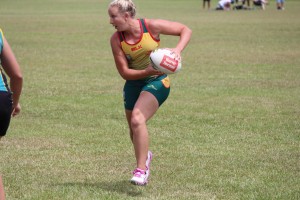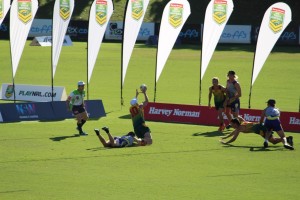 The Alliance Cup event sees all of the Alliance States and Territories, including Victoria, South Australia, ACT, Western Australia, Northern Territory and Tasmania, compete for the cup in the Men's Open and Women's Open divisions.
The purpose of the Alliance Cup is to provide an opportunity for TFA states to select and field their strongest teams in a competitive competition and to provide a transparent talent identification opportunity to select players for the Alliance Elite Eight training squads.
Please note that Alliance Cup 2018 has been postponed and will not be going ahead this year.