Hobart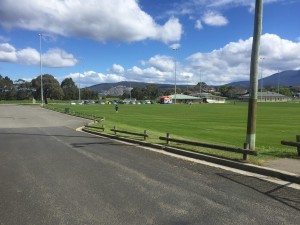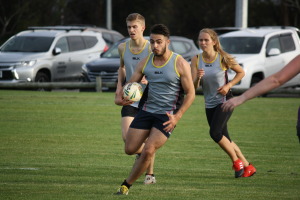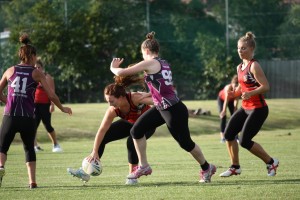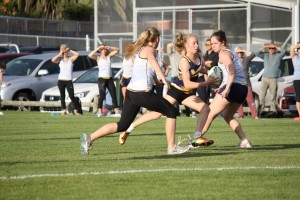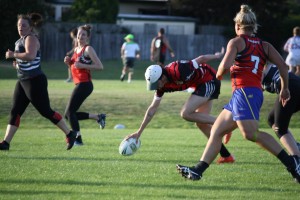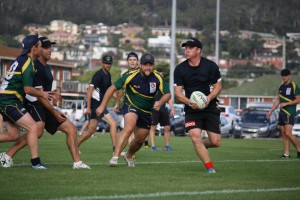 Touch Football Competitions, based in Hobart, are played at Wentworth Park, Howrah. New members are always welcome!
If you are looking for a Team in Hobart, email admin@southerntouch.com.au
Southern Touch (Hobart)
165 Clarence Street, 7018
Wentworth Park
Phone: 0418476987
Email: admin@southerntouch.com.au
Website:www.southerntouch.com.au
Office and playing fields location: Wentworth Park, Clarence St, Howrah.
Southern Touch Association is turning 40!
A Facebook Group has been created to engage with current and past Southern Touch members. Members are encouraged to share photos and memories from the past 40 years. The Facebook Group is called 'Southern Touch 40th Anniversary'. Updates on celebrations will be shared in due time. Get in contact with Matt at admin@southerntouch.com.au and we can add you to the group.