National Touch League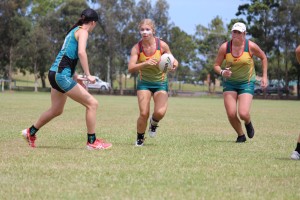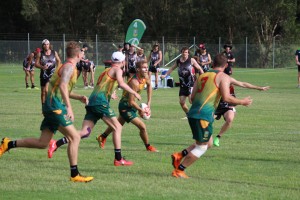 The National Touch League (NTL) was created in 1997 and is held in March each year in Australia. The premier event is used to showcase representative Touch Football to the nation across Open, Youth and Senior divisions, allowing the nation's best Touch Footballers a chance to compete with and against each other.
Touch Football Tasmania (TFT) are now requesting Coach, Manager and Player nominations for the 2018 National Touch League (NTL). The event will be held in Coffs Harbour from March 7-10.
Nominations
To nominate as a Coach or Manager, register using the relevant link below before Wednesday October 11:
Coach Form: https://www.surveymonkey.com/r/tascoach
Manager Form: https://www.surveymonkey.com/r/tasmanagers
For Players to nominate, click on the link below and register before Friday November 3:
https://membership.sportstg.com/regoform.cgi?formID=72873
Selections
Selections will be held on Sunday November 5 at 10.30am-12.30pm at Campbell Town War Memorial Oval
For more detailed information please click on the documents below titled Player Nominations NTL 2018 and Coaches and Managers Expression of Interest 2018 NTL or contact the TFT Office.