Overview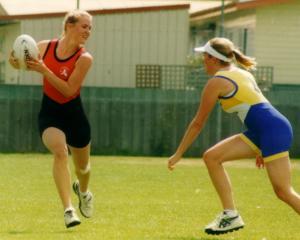 The Touch Football Tasmania (TFT) Club Championships have become an annual event of the TFT Calendar and shall be held in all regions across the state.
This tournament provides an opportunity for clubs to access the technical resources of TFT and TFA and development for all areas of the sport, along with an opportunity for participation, with a social element for all club members.
For more information please contact us.