Home
FOOTY IS BACK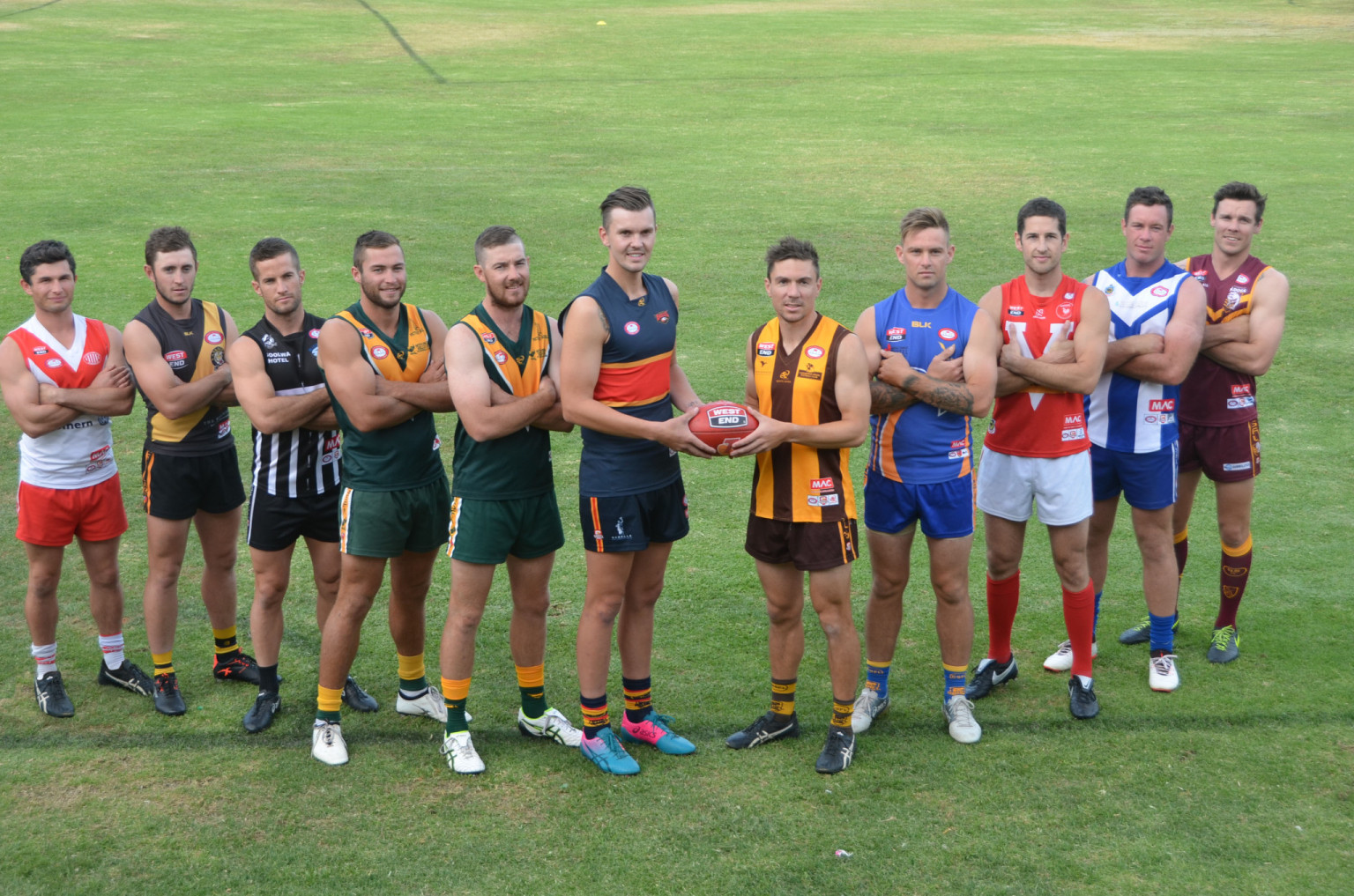 After what seems like an eternity, local Saturday footy gets under way for 2019 this weekend.
Over the off season there has been lots of movement of players in and out of Clubs some big names in big names out along with the usual comings and goings – how does your Club stack up?
All Clubs and most teams have completed a round of trial games, a lot, against out of town Clubs and with this Coaching staff and followers have had a bit of a look at their teams and how they might formulate their 2019 campaign.
Last years Premier, Langhorne Creek, wish to make it 2 in a row, McLaren would like to make up for their lost opportunity and the other 8 teams would love to see that Premiership Cup on their shelf come the end of the season.
This year may be the most even competition the League has seen for some time, given the calibre of some of the recruits but time will indeed tell
This weekend Club Canteens, BBQs and Bars will be in full swing and the 5 host clubs, Yankalilla, Victor Harbor, Langhorne Creek, Willunga and Goolwa/Pt Elliot get things cranking from 8:00 am when the Moddies take to the paddock and of course the A Grade teams hit the various parks at 2:30pm.
Of course female footy has been played for the last 3 weeks at various venues and will continue on Sundays up until July.
There is no excuse not to get along this weekend to show your colours and support your teams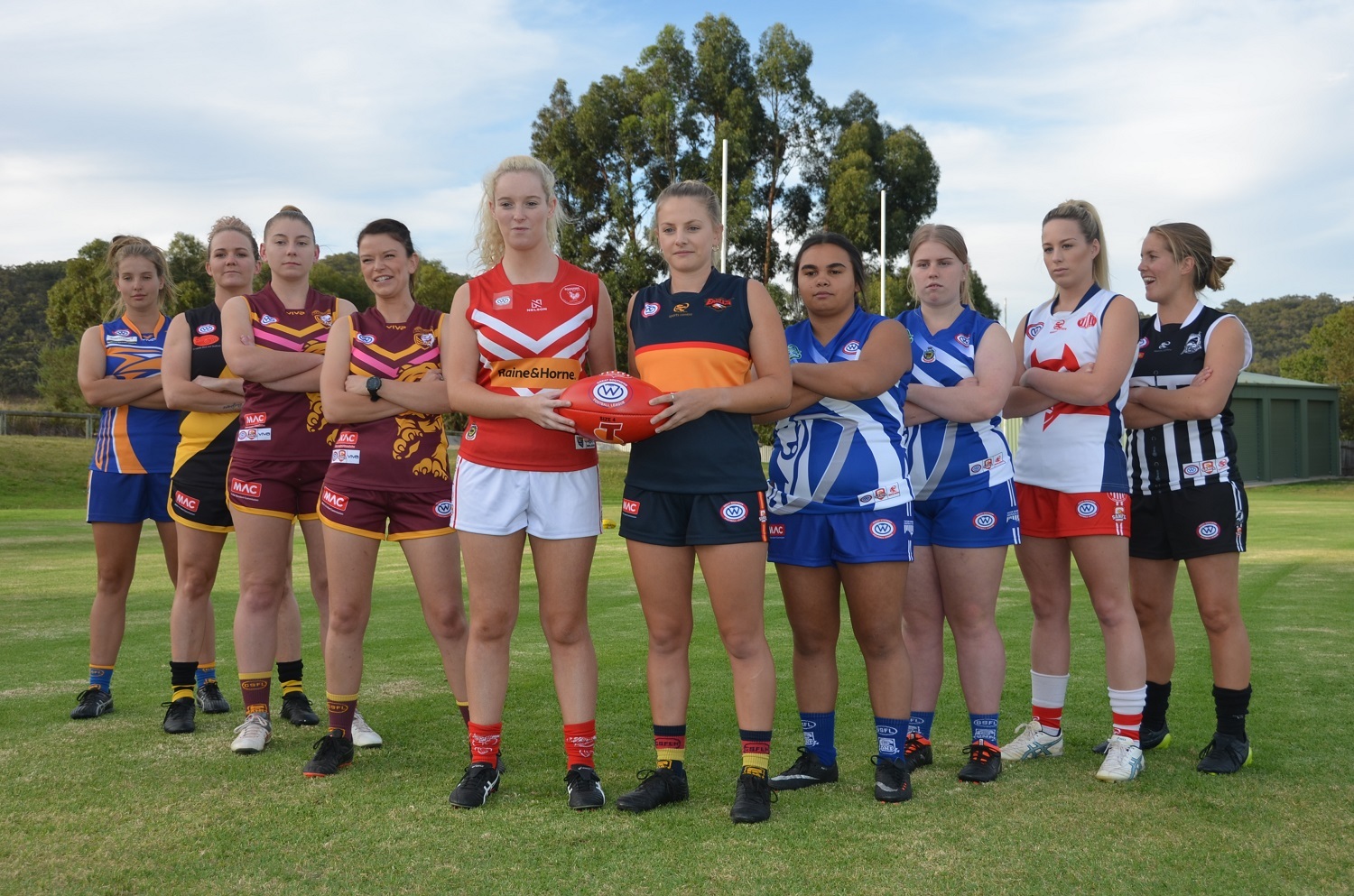 Local footy in the Great Southern Football League gets under way on Sunday the 17th of March with the opening round of the Women's Season.
This will be the second year that Women's football has been played in this league for Premiership points with the first season being non-competitive, with last year's grand final, between McLaren and Strathalbyn at McLaren Vale Oval played in front of an impressive crowd.
Once again, the competition will see three grades played, Under 13 Girls, Under 16 Girls and over 16 or Open Women and will be played on two venues each Sunday in a carnival style format.
The Season has been extended in 2019 to see all 8 Clubs, Encounter Bay, Goolwa/Pt Elliot, McLaren, Mt Compass, Strathalbyn, Victor Harbor, Willunga and Yankalilla, play each other twice in the minor round and a top 4 finals series played at the end of the regular season.
The opening part of the season will see several stars of the competition missing as now fewer than 16 GSFLW players are playing in SANFL Teams and have commitments at that level until sometime in May. This is a testament to the level of completion and quality of the players that the League has harboured.
Needless to say, the Captains of the Open Womens teams were all pretty excited when they all got together at the Mt Compass oval last Thursday for a catch up, some banter and to launch the upcoming season.
The opening round will be played Encounter Bay and Mt Compass ovals and with free entry why not come and have a look and see just how good these girls are.