Shepparton is one win away from completing one of the most amazing rags to riches stories in football.

Shepparton United will be out complete a rags to riches fairy-tale season when it takes on the undefeated minor premier Kyabram in Sundays grand-final.

Congratulations to all award winners from the 'GOTAFE' GVL who were presented in front of a packed house at the Shepparton RSL on Monday 18 September 2017.

Deakin Reserve will come alive for the GVL Grand Finals this Sunday 24 September as the final games of football and netball in the region will determine the 2017 P...
Match Preview - Seniors...

Match Preview - A Grade...

2017 Morrison & Wellman...

Deakin Reserve To Come ...
More News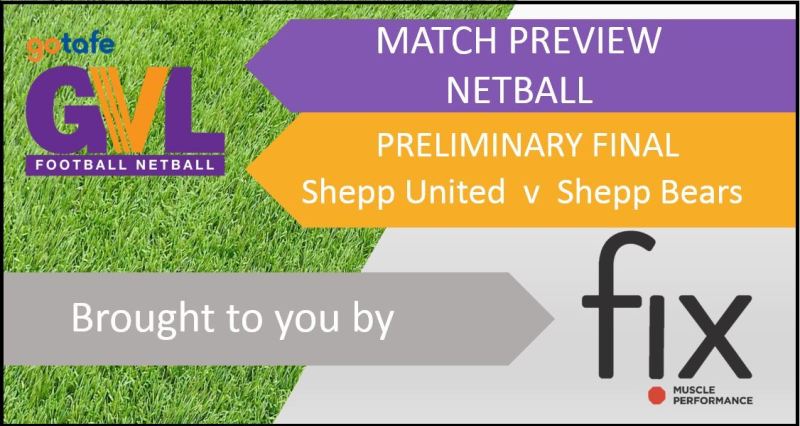 The Goulburn Valley League netball power-brokers would be rubbing their hands together to have these two arch rivals going head-to-head today, with the reward for the winner a spot in the grand-...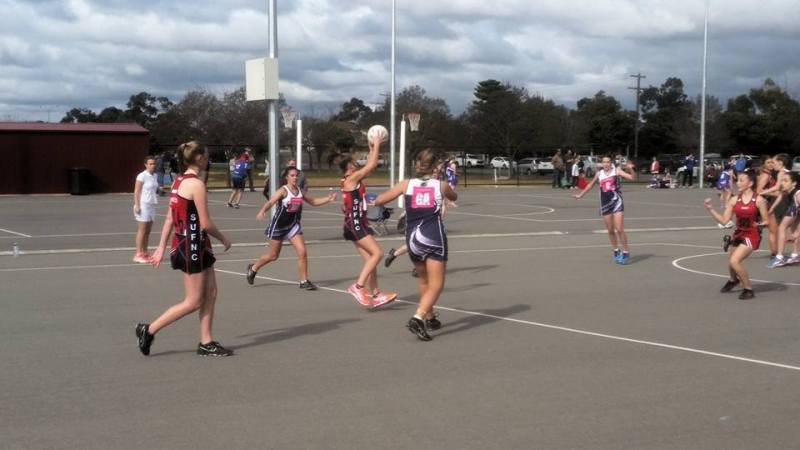 The Goulburn Valley League will introduce a 15&U netball competition next season following strong feedback from clubs.