Home Page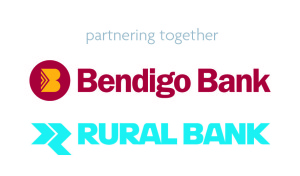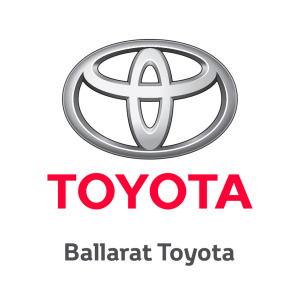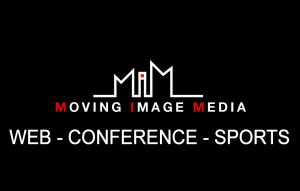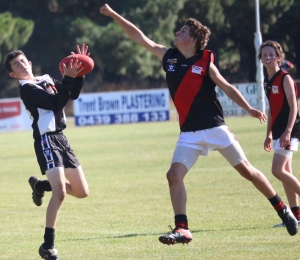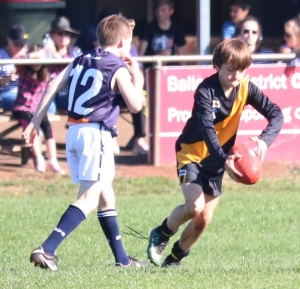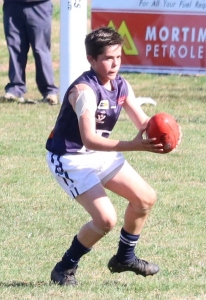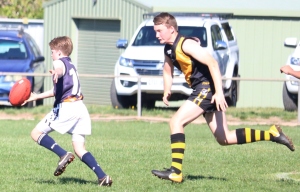 Bendigo Bank
& Rural Bank
Central Highlands
Football League
Proudly supported by naming rights partner Bendigo Bank & Rural Bank
Central Highlands League welcomes a new major sponsor
Ballarat Toyota have joined forces with the CHFL this season as a major sponsor and has generously given the league's member clubs the opportunity to raffle a Toyota Hilux SR5.
The Toyota Hilux SR5 will be displayed around the grounds during the course of the season, tickets may be purchased from all clubs from round one and the raffle will be drawn on CHFL grand final day at Mars Stadium.
WorkSafe Community Chamionships - Senior Assistant Coaches Announced
CHFL "RSM" Senior Interleague coach Clive Raak announces the appointments of his senior coaching panel.
Buninyong senior coach Jarrod Morgan takes up the midfield coaching position, Jarrod is a long time player and assistant coach of the interleague program.
Clunes senior coach Johno Leoncini has been appointed backline.
Waubra FNC's former senior coach Grant Luscombe will coach the forward line and Carngham Linton's senior coach Matt Beaston takes on the role of opposition coach.
The Interleague matches are scheduled to be played on Saturday 19th May at Buninyong FNC, an U18 side will participate in a curtainraiser.
Training dates for U13/U15/U18 Interleague
U15's only-Monday 23rd April 5.30pm Creswick FNC
U13/U15-Monday 30th April 5.30pm Learmonth FNC
U13/U15-Monday 7th May 5.30pm Venue to be advised
U13/U15-Wednesday 9th May 5.30pm Bungaree
U18 Monday 30th April 6pm Creswick
U18 Wednesday 9th May 6pm Buninying
U18 Monday 14th May 6pm Learmonth
U18 Wednesday 16th May 6pm Bungaree
Smythesdale FNC- 2018 Match Sart Times
U12's 10.00am, U15's 11.00am, U18's 12.15pm, Reserves 1.40pm
CHFL Preferred Uniform Supplier
The Central Highlands F.L. continues its partnership with Loco Sportswear as the preferred uniform supplier within the CHFL providing on and off field uniforms to clubs within the league.
Loco Sportswear is a licensed AFL Victoria Country supplier able to provide matchday jumpers and socks, netball skirts and off field apparel to suit all needs of clubs.
All orders are recommended to be placed directly with Loco Sportswear. www.locosportswear.com.au

For further information contact Gary March on 0412 359936 or e-mail gary@locosportswear.com.au