Home Page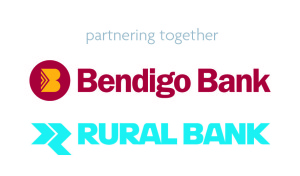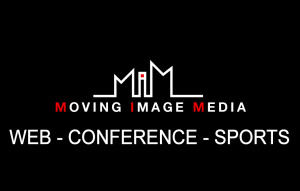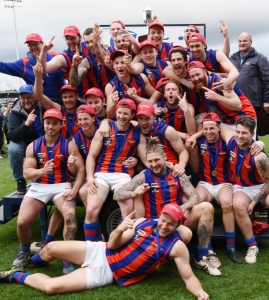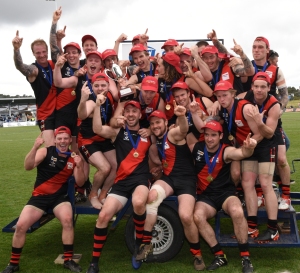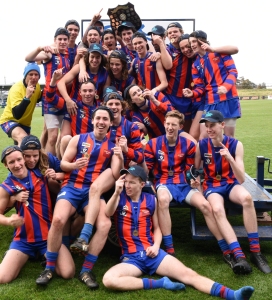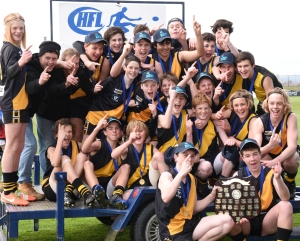 Bendigo Bank
& Rural Bank
Central Highlands
Football League
Proudly supported by naming rights partner Bendigo Bank & Rural Bank
CHFL Premiers 2017
Congratulations to all of the premiers in the Bendigo Bank & Rural Bank Central Highlands FL for 2017.
Hepburn seniors
Buniyong Reserves
Hepburn U18
Springbank U15
The first ever grand finals at Mars Stadium was a great occasion with easy wins to Springbank and Hepburn in the Under 15 and Under 18 respectively but a tight tussle ensured in both the Reserves and Senior matches with amazing crowd involvement.
Reports from people walking into the ground late in the reserves match expressed that it sounded like they were entering the MCG and then the noise got even louder as the senior game progressed.
This crowd energy seemed to lift the teams and in particular the senior match was an outstanding spectacle highlighting some of the best qualities of the CHFL.
Well done to all who made it into the grand finals and made it such a great day of community football.
Grand Final Day DVD's
All four football matches were videoed on grand final day, copies are available for purchase from Moving Image Media at 239B Victoria Street Ballarat for $20.00
Grand Final Day Photo Orders
Official grand final team photos are available from Ballarat Camera House, to order on line go to
www.camerahouseballarat.com.au
1. Pro Events
2. Select Football Associations
3. Select CHFL grand final 2017
4. Select your order.
Ballarat Camera House is located at 416 Sturt Street Ballarat for over the counter orders.
Federation University joins with CHFL
A new partnership stars the 2017 season with Bendigo Bank and Rural Bank Central Highlands FL welcoming Federation University as a new partner.
With many of the players within the league being either current students or graduates of Federation University this partnership is sure to bring plenty of interst in the league at the various Federation University campuses around the region.
Go the Federation University Home page to find out all that is on offer, www.federation.edu.au
CHFL Preferred Uniform Supplier
The Central Highlands F.L. continues its partnership with Loco Sportswear as the preferred uniform supplier within the CHFL providing on and off field uniforms to clubs within the league.
Loco Sportswear is a licensed AFL Victoria Country supplier able to provide matchday jumpers and socks, netball skirts and off field apparel to suit all needs of clubs.
All orders are recommended to be placed directly with Loco Sportswear. www.locosportswear.com.au

For further information contact Gary March on 0412 359936 or e-mail gary@locosportswear.com.au