Home Page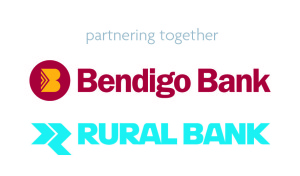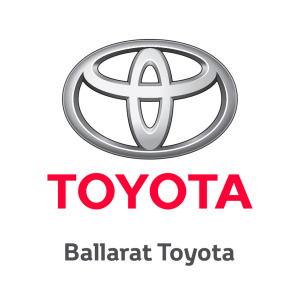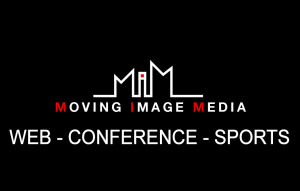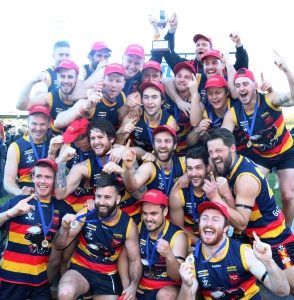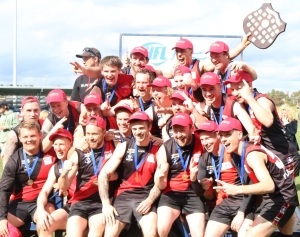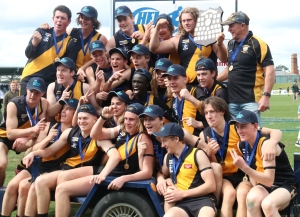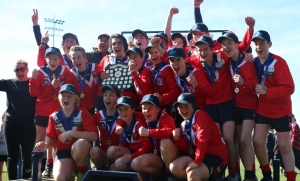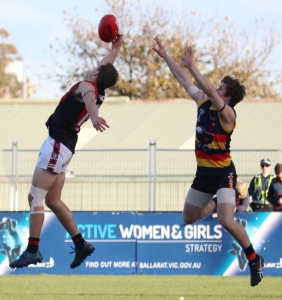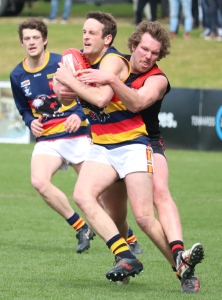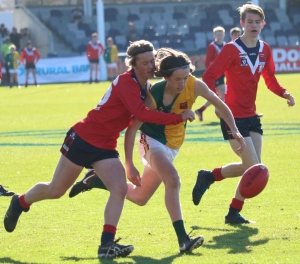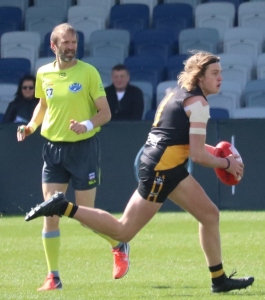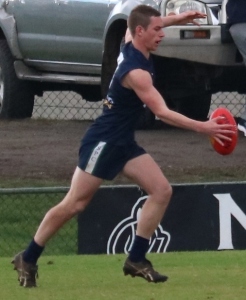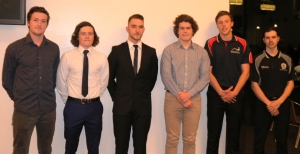 Bendigo Bank
& Rural Bank
Central Highlands
Football League
Proudly supported by naming rights partner Bendigo Bank & Rural Bank
Premiers 2018
Beaufort - seniors
Buninyong - reserves
Springbank - Under 18
Skipton - Under 15 premiers & champions
Toyota Hilux SR5 Raffle Winner
The winner of the CHFL Major Raffle for 2018 for a Toyota Hilux SR5 Ute supplied by Ballarat Toyota was Tynan Spenceley from the Creswick FNC.
Grand Final DVD's
DVD Sales for the 2018 CHFL Grand Finals Matches across all grades are now available from;
Moving Image Media
Contact David Law on 0419 314531 or david@dvdmemories.com.au
Jordan Grant named Rookie of the Year
Hepburn's Jordan Grant has been named the CHFL Rookie of the Year at the Sportsmen's Association of Australia Ballarat Branch September Dinner.
One of eight nominees from clubs Grant was not able to attend the dinner following a serious trail bike late last week which will see him out of football for an extended period of time.
The nominees were;
Ballan - Lachlan Conlan
Clunes - Blake Welsh
Creswick - Liam Blake
Hepburn - Jordon Grant
Newlyn - Psrick Parr
Rokewood Corindhap - Jeremy Richardson
Skipton - Bailey Thompson
Springbank -Flynn Donegan
The dinner featured Newlyn's Myles Sewell who highlighted some of his many successes in football including a VFL JJ Liston Medal, three VFL Premierships at North Ballarat and an Eastern FL premiership in 2017.
CHFL Preferred Uniform Supplier
The Central Highlands F.L. continues its partnership with Loco Sportswear as the preferred uniform supplier within the CHFL providing on and off field uniforms to clubs within the league.
Loco Sportswear is a licensed AFL Victoria Country supplier able to provide matchday jumpers and socks, netball skirts and off field apparel to suit all needs of clubs.
All orders are recommended to be placed directly with Loco Sportswear. www.locosportswear.com.au

For further information contact Gary March on 0412 359936 or e-mail gary@locosportswear.com.au