Home Page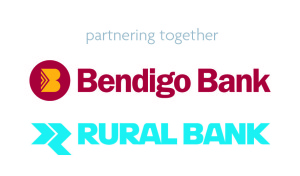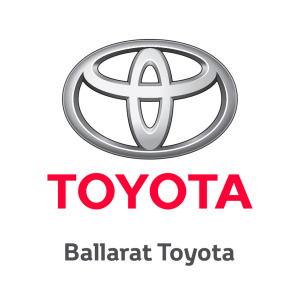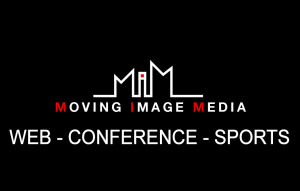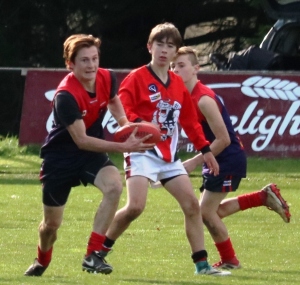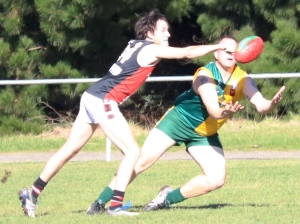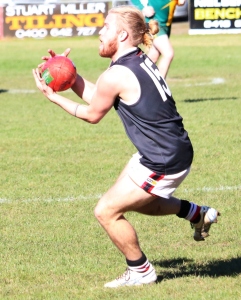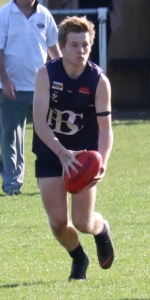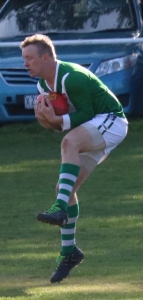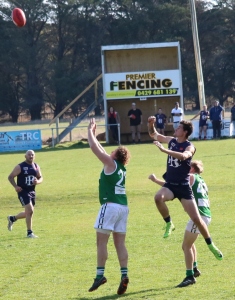 Bendigo Bank
& Rural Bank
Central Highlands
Football League
Proudly supported by naming rights partner Bendigo Bank & Rural Bank
Central Highlands League welcomes a new major sponsor
Ballarat Toyota have joined forces with the CHFL this season as a major sponsor and has generously given the league's member clubs the opportunity to raffle a Toyota Hilux SR5.
The Toyota Hilux SR5 will be displayed around the grounds during the course of the season, tickets may be purchased from all clubs from round one and the raffle will be drawn on CHFL grand final day at Mars Stadium.
Central Highlands FL "Intersport" Under 12 Lightning Premiership
Sunday 17th June - Hepburn Recreation Reserve
On Sunday the 17th June the annual Under 12 Lightning Premiership was held at the Hepburn Recreation Reserve, Intersport (Bridge Street Ballarat) have generously committed to sponsoring the event this season and supplied a football to the players of the winning team which was appreciated by the players.
The 2018 event had been brought forward earlier in the season rather than the previous final round of the under 12 season in an effort to get some better weather and ground conditions however the temperature was not kind to the league, clubs were asked to put provision in place to keep the players warm and dry between matches.
The Hepburn FNC did a great job of hosting the day with warm change rooms and wood drum heaters placed around the ground which was appreciated by the clubs and players and ensured the day was able to run to its conclusion.
The focus of the day is always to provide more participation opportunities for the youngest players in the league.
The Daylesford and Buninyong clubs played off in the final with Daylesford winners this season.
The Beaufort FNC won the coaches vote for the Spirit of Participation Award, congratulation to the Beaufort team.
DVD Sales for the 2018 CHFL Inter League matches across all grades are now available from Moving Image Media-Contact David Law on 0419 314531 or david@dvdmemories.com.au
CHFL Preferred Uniform Supplier
The Central Highlands F.L. continues its partnership with Loco Sportswear as the preferred uniform supplier within the CHFL providing on and off field uniforms to clubs within the league.
Loco Sportswear is a licensed AFL Victoria Country supplier able to provide matchday jumpers and socks, netball skirts and off field apparel to suit all needs of clubs.
All orders are recommended to be placed directly with Loco Sportswear. www.locosportswear.com.au

For further information contact Gary March on 0412 359936 or e-mail gary@locosportswear.com.au