Daytime Ladies Netball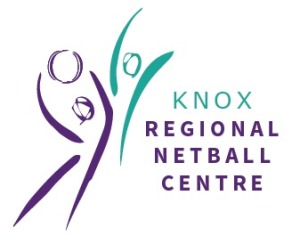 Daytime Ladies Netball - Fridays
The Knox City Council Netball Assocation conducts a Friday Ladies day time competition. This competitions operate primarily in the morning and is supported by a creche. The creche staff are all fully qualified employees of Knox City Council.
The matches are played on full-size indoor netball courts and badged netball umpires are provided.
Netball games are played for 40 minutes (4 quarters x 10 minutes). Games may be played between 9.30am and 11.30am (dependent on number of teams) and times usually change from week to week. No games are played on public holidays, long weekends or school holidays.
Players can enter their own team or sign up as an individual player looking to join an existing team. All players are required to have Netball Victoria membership.
There are two seasons of netball run each year. The Winter season starts the first week of February with finals usually played in June. The Spring season starts in early July with finals played in late November and early December.
Entry forms are available in our Downloads section prior to the season starting.
For more information about any of the netball competitions, please call us on 03 9758 7191 or email knox.netball@knox.vic.gov.au