NORTHERN BASKETBALL CAMP SCHEDULE 2018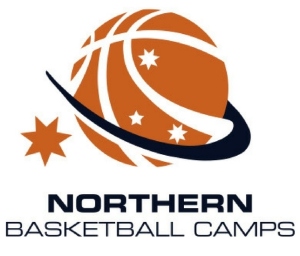 We are very excited to announce that we will again be delivering high quality on-court instruction and passing on valuable knowledge to our camp attendees in 2018. The Northern Basketball Camps are back !
Conducted across the Term 1, 2 and 3 school holiday periods, our camps are presented by a panel of coaches unrivalled for experience, proven track record in player development and overall enthusiasm and engagement. Due to the high demand we have begun our camps earlier this year as well as introducing a 3x3 camp in July.
Each camp has a theme, but all are all designed to introduce and/or emphasize proactive habits that lead to being a good learner and prepared player - which is important for boys and girls of all ages.
We strive to be the gold standard in player development and will endeavor to provide an environment that challenges and refines an athlete's technical skill, by way of high level instruction, with application to game sense and understanding.
Registrations for each camp will be completed online, and will open prior to their commencement dates. Given the demand of 2017, we ask that you please keep an eye out for announcements on our Facebook page, website and via our DV smartphone App for registration details, so you don't miss out on a spot !
To help you plan ahead, for registrations, the pdf below has the calendar of camps for the 2018 calendar year.
If you have any further questions, please call the DV office on 9432 4720 or contact matt@dvbasketball.com.au