Academy Program Term 1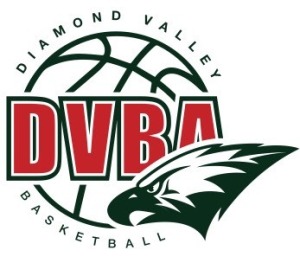 The Academy sessions are for athletes who are serious about their basketball and wish to see rapid improvements in their game.
For 9 weeks, our Director of Coaching will go through the fundamental skills and training techniques needed to see results on court. These sessions are designed for players who want to apply themselves, and would like the guidance of our coaches to ensure they are going in the right direction.
Over the years, these academy sessions have been extremely successful in producing a lot of very good basketball players. Some of which have gone on to play in the NBL, WNBL, Junior National and State Representative League, as well as Division 1 College Basketball.
"The benefit from doing the academy program was that I got to work with incredible coaches who helped me understand how to train. It did not matter where it was or who else was on the floor, we worked relentlessly on the detail and at a tempo that helped me improve my game. The academy helped me understand to set goals and go after them with the support of the DV coaches constantly working on the fundamentals which saw the results show up in my games "
–Alexandra Sharp, Australian U/17, U/19 representative & University games Gold medallist
The program will run on a Thursday afternoon at Parade College from 6.00pm to 7.00pm.
It will run from Thursday 7th of February and will cost $148.50 for the 9 weeks over Term 1 2019.
To register please use the link below: