2017/18 Diamond Valley Eagles Teams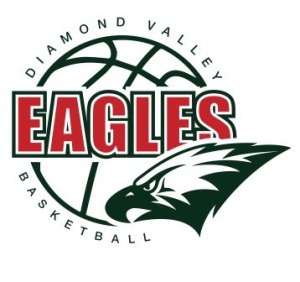 2017/18 Diamond Valley Eagles Teams Announced
" After the trial process undertaken by the DV Junior Championship Coaches, the 2017 – 2018 team lists are now released. With the growth in numbers and the calibre of talent at our trials, unfortunately not all athletes were able to be placed into teams. For the players who have not made a team, positions may become available and we will make contact, should there be an opportunity for you.
Thank you for your effort, continue to enjoy the game and we wish you well "
- DVBA CEO Ross Wignell
All players, current and new who have made a team, must now register using the link below to confirm their position in the team. (This registration is compulsory for all players and different to the tryout registration.)
2017/18 PLAYER REGISTRATION
Please click here to register
GIRLS TEAMS

Click the links below for each age group

BOYS TEAMS
Click the links below for each age group
NEW UNIFORMS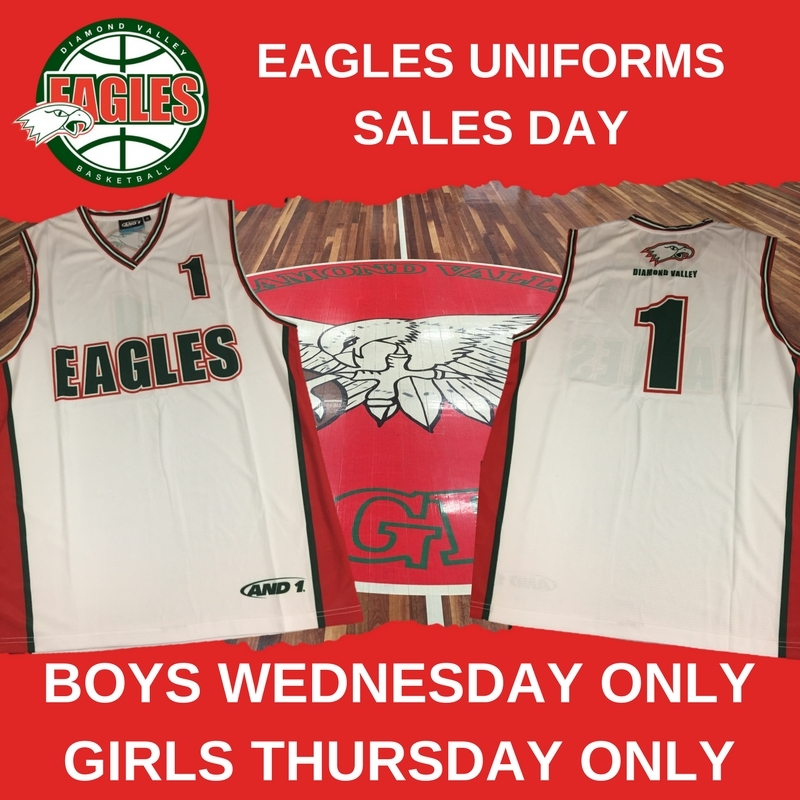 We will be opening a pop up shop in the DVSFC Function room on:
Wednesday 18th October 3.30pm-7.00pm
Thursday 19th October 3.30pm-7.00pm

This will be your best opportunity to get all uniform for the season, including playing singlets and shorts

Congratulations to all players and best of luck for the season ahead.