N.E.A.T Program Term 1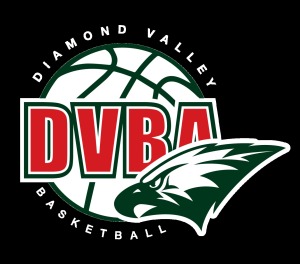 NORTHERN ELITE ACADEMY TRAINING
To advance your playing ability, you have to put in extra work away from your games that you play and the associated training sessions. To develop an edge, it is imperative the extra work you do is of an excellent quality. The N.E.A.T. Program will identify aspects to your game that requires improvement and put a plan in place to assist your development.
Program is for athletes U/12s – U/16s who are in any MUVJBL representative program.
Venue – Diamond Valley Fitness & Leisure Centre
Wednesday Morn @

6.30am – 7.30am
Head Coach – Alan McAughtry
National Junior Program 2009 – 2017

WNBL Assistant Coach Melbourne Boomers 2017

Vic Metro Program 2003 – 2011

Director of Coaching at Diamond Valley
Program Includes
9 sessions of skill development – Footwork, Ball skills, Shooting & Game play

Individual feedback throughout and at the completion of the 9 sessions
Cost - $148.50 for 9 weeks
The Program will start Wednesday 6th February 2019 and finish Wednesday 29th March 2019.
To register, please use the link below, Payment can be made over the telephone or in our Diamond Valley office.