About the Card
Get access to exclusive, year-round discounts for 2017 by purchasing the Diamond Valley Community Card. For your $10 donation, you will be supporting the DVBA, local business and saving yourself money for the entire year.
While we will be attracting practical new partners throughout the year, already these are the discounts on offer for 2017!
Food & Drink

1$ OFF ANY 6 INCH SUB, OR $2 OFF ANY FOOTLONG SUB AT THE ELTHAM & GREENSBOROUGH PLAZA STORES FOR 2017.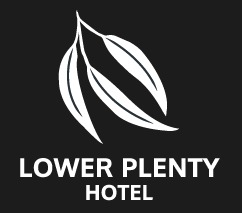 10% OFF YOUR BILL YEAR ROUND AT THE LOWER PLENTY HOTEL.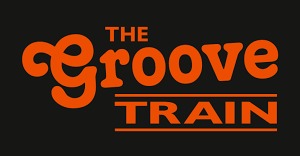 10% OFF ON ALL BILLS OVER $40 YEAR ROUND AT THE GROOVE TRAIN - *GREENSBOROUGH PLAZA RESTERAUNT ONLY*
Shopping/Everyday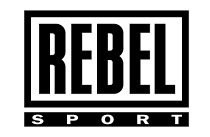 10% OFF ON ALL NON-DISCOUNTED ITEMS @ THE GREENSBOROUGH & PLENTY VALLEY STORE YEAR ROUND.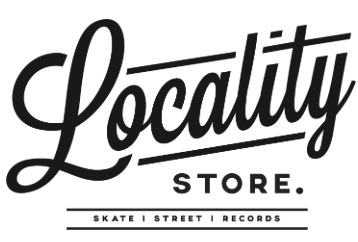 10% OFF ON ALL NON-DISCOUNTED STOCK YEAR ROUND.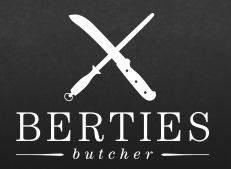 10% DISCOUNT ON ANY SPEND OVER $40 @ THE ST HELENA STORE YEAR-ROUND
ENTERTAINMENT

20% OF ANY PURCHASE OVER $20 YEAR-ROUND. INCLUDES GOLF, BAR & CAFE.
Services

FREE 10 YEAR WARRANTY WITH ANY NEW OR USED CAR PURCHASED IN 2017.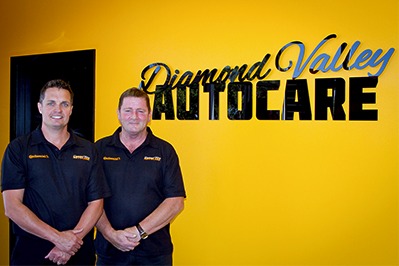 20% OFF ON ALL CAR SERVICING YEAR ROUND (EXCLUDES TYRES)
Purchase your card here by filling in this online form and sending it back to daniel@dvbasketball.com.au...