Senior Domestic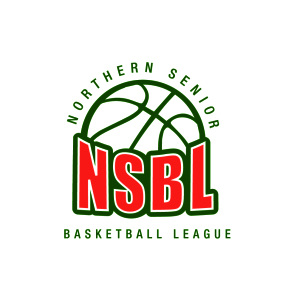 Senior Domestic Competitions
Senior Domestic Competitions are conducted at the Diamond Valley Sports & Fitness Centre and surrounding venues.
Sunday Evening - Mens
Monday Evening - Mens
Wednesday Evening - Mens
Thursday Evening - Womens
SML - Senior Men's Leagues for Men over 35 is played on Wednesday Evening.
For further information contact DVBA office on 9432 4720 or matt@dvbasketball.com.au
Below is the current information and dates for the upcoming Autumn season in 2019!
- Autumn SD Team Exisiting Rego form - https://membership.sportstg.com/regoform.cgi?formID=82804
- Autumn SD Team New Rego form - https://membership.sportstg.com/regoform.cgi?formID=82805