NRL & Bulldogs Passes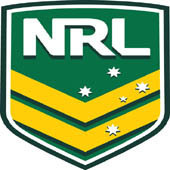 + NRL SEASON PASSES
Junior Rugby League participants will be able to attend up to 26 matches free of charge in 2018 as part of the on-line junior pass system that was first in operation for the 2015 season.
In 2015, NRL Head of Marketing, Lewis Pullen said the new system, now known as Play NRL Rewards, was the most generous of any sporting code in Australia.
The new program will be open to all registered school and club players aged four to 15 (please note: players must be born on or after 1st January 2003 to be eligible for the program) as well as registered officials, coaches and volunteers.
Participants who register to play will receive an email shortly after registration explaining how to log on to the new site and start redeeming tickets to the games they wish to attend.
Participants will also receive a Play NRL branded plastic card from their junior club which will provide clear instructions about the new program.
All tickets will be delivered via email and can printed at home.
Registered players and officials will be eligible for ground admission access to one game per round for all 26 rounds of the Telstra Premiership.
In 2015, Mr Pullen said the old scheme relied on a manual delivery process to get the passes into the hands of volunteers and junior players.
"This process was sometimes problematic and unreliable," he said.
"The new system will enable participants to go online soon after registering to start redeeming their tickets.
"Our aim is to encourage junior players to attend Premiership games and watch their heroes play.
"We also want to reward and recognise the many officials, coaches and volunteers who put in so much work to make our junior club and school competitions a success.
"So if we can make the rewards easier to access there is no doubt that more junior players and officials will attend games and this can only be good for the game."
The "PlayNRL Rewards" system will enable junior fans to attend up to 26 Premiership games free of charge and registered participants will be able to secure tickets on-line at least two rounds in advance.
The new approach taken in time for the 2015 season follows consultation between the NRL, NRL clubs and many stakeholders from the junior rugby league community.
The program is offered to participants in NSW, QLD, ACT and VIC only.
+ BULLDOGS SEASON PASSES
All players in all age groups will receive a free 2018 Bulldogs Season Ticket upon registration with any of our junior clubs.
+ CLUB WEBSITES
Click on your club website link to find out information about online registrations, sign-on days, pre-season training and club events.
Auburn Warriors: http://www.auburnwarriors.sportingpulse.net
Bankstown Bulls: http://www.bankstownbulls.com
Bankstown Sports: http://www.bankstownsports.sportingpulse.net
Bass Hill Broncos: http://www.bassbroncos.sportingpulse.net
Berala Bears: http://www.beralabears.com.au
Chester Hill Hornets: http://www.chesterhillhornets.com
East Hills Bulldogs: http://www.easthillsbulldogs.com.au
Greenacre Tigers: http://www.greenacretigers.com
Milperra Colts: http://milperracolts.leaguenet.com.au
Moorebank Rams: http://www.moorebankrams.leaguenet.com.au
Revesby Heights Rhinos: http://www.revesbyrhinos.sportingpulse.net
St Christopher's: http://www.stchristophers.com.au
St George Dragons: http://stgeorgedragons.leaguenet.com.au
St Johns Eagles: http://www.stjohnseagles.com.au
+ OTHER WEBSITES
Bulldogs Rugby League Club: http://www.bulldogs.com.au
Canterbury League Club: http://www.canterbury.com.au
Canterbury-Bankstown Referees Association: http://www.cbra.com.au
Play NRL: http://www.playnrl.com
Working With Children: http://www.kidsguardian.nsw.gov.au
Service NSW: http://www.service.nsw.gov.au
+ 2018 CBDJRL REGISTRATIONS
- Overview
- Working With Children Check
- Player Registrations
- Team/Club Official Registrations
- Referee Registrations
- NRL & Bulldogs Season Passes
- Club Websites & Contacts
- Bulldogs Membership
Please note that Junior NRL Passes are subject to venue capacity.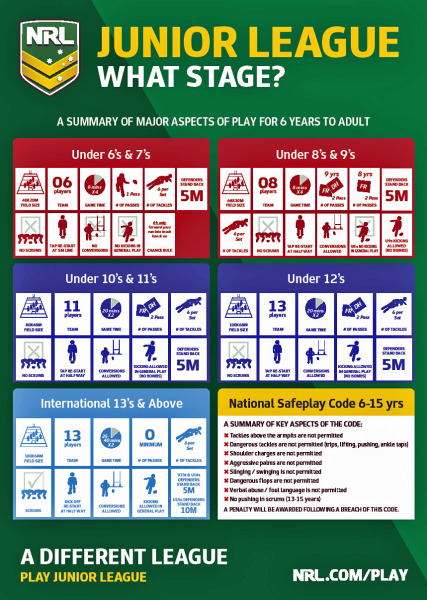 Canterbury-Bankstown District Junior Rugby League