Youth Sailing Academy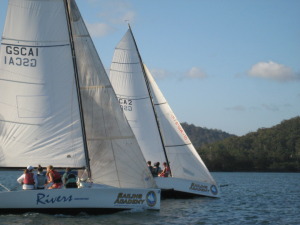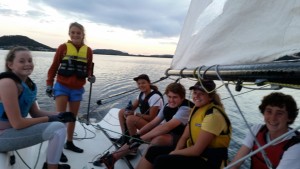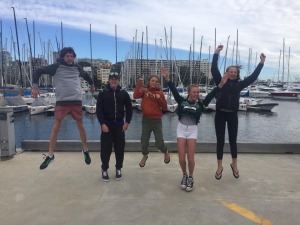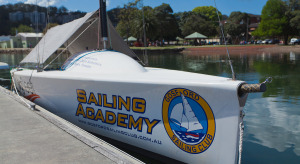 Youth Sailing Academy
This term we have designed an exciting new sailing course aimed at Youth Sailors at Gosford Sailing Club. It will involve a total of 9 on-water sessions in the magic 25 sailing boats, as well as some theory sessions. The course aims to improve boat handling skills in the larger boats whilst increasing the participant's knowledge of sailing with both a symmetrical and a-symmetrical spinnaker. This will include introducing and developing match racing techniques. We endeavour to have 2-3 coaches running the sessions each week. This is a great opportunity to meet similar levelled sailors and have a great time out on the water! Come along, have fun and increase your knowledge and skills in the exciting magic 25 sailing boats.

Dates/Enrolment: Will be available via this page once confirmed.
Cost: $180.00 per person
Time: Arrive from 4:00pm to rig, 4:30 on the water

What to bring:
-Soft and white soled shoes
-Wet-weather jacket
-Life jacket
-Clothing suitable to the weather forecast to keep you warm
-A pen and notepad

***Following this program many youth sailors are interested in instructing at Gosford Sailing Club. If you are interested in instructing please fill out the expression of interest form below and return to Sailing Manager Peter Walsh.