Australia Sailing/Volunteer Registeration Form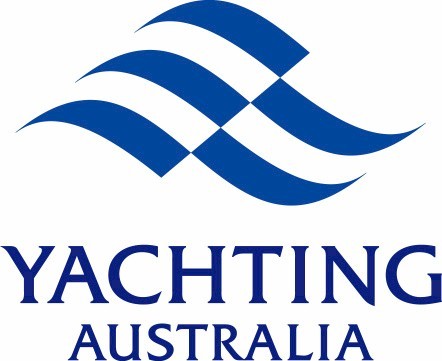 Benifits of Australia Sailing (YA) membership.
See the page here
SA Insurance details are here

Volunteer Registeration Form- Become a Volunteer At Gosford Sailing Club
Volunteers may help with the Club's Sailing and Regatta's. This may include:
-Junior Sailing support
-On shore – Beach Masters for Saturday PM junior & senior sailing
-Support Boats – Skipper (must have GSC qualifications) or crew
-Race management personnel (training provided) for club events and Regattas

Please see the following link or the Club Administration Office to access the Gosford Sailing Club Volunteer Registration Form to become a volunteer at Gosford Sailing Club. This form must be completed and returned to Gosford Sailing Club in order to volunteer at Gosford Sailing Club.