Junior Documentation and Scholarships 2016-17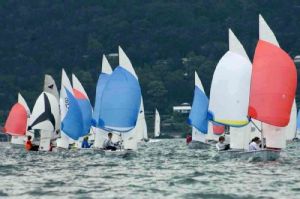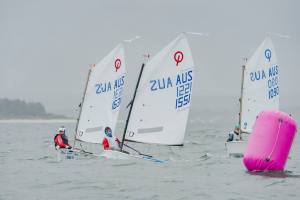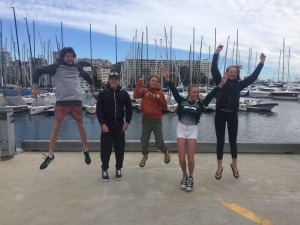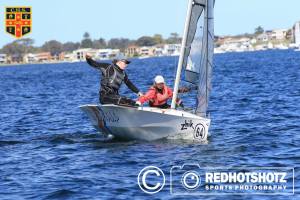 Documentation
Junior Race Entry 2016-17 Season Click Here
Notice of Race for the 2016-17 series. Click Here
Sailing Instructions for the 2016-17 series. Click Here

Boat Storage
Please use this method of payment if you store only one boat in the boat shed. If you are responsible for more than one boat or rack space then please contact Peter Walsh
To pay for one space only Click Here

Scholarships
We now have a scholarship open to junior/youth sailors-Please see the attached documents below for more information!