Twilight Discover Sailing Experience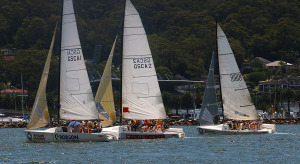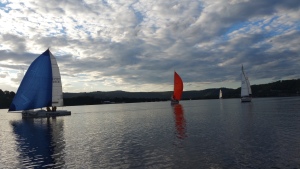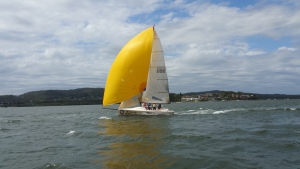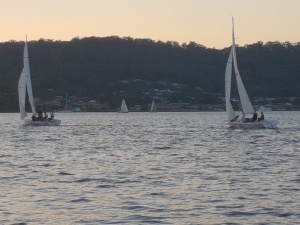 Yachting Australia Discover Sailing Experience – Keelboat
Have you dreamed of having an unforgettable and mesmerising sailing experience? If so, jump on board because this sailing experience is for you. Gosford Sailing Club is now offering Sailing Experience sessions every Wednesday evening, on 25 foot Magic 25 Sailing Boats. The sessions are designed for individuals interested in trying out the sport of sailing or simply seeking to have a fantastic time out on the water, socialising with many other sailors.

Please note: This course is designed for those wishing to get involved in Twighlight sailing on Wednesday afternoons.
When: Wednesday afternoons from 4:45PM -8:00PM
What you need: soft and white soled shoes, wet weather jacket, clothing suitable to weather forecast.
Cost: $30.00 for the 1st sailing session-Includes social membership and a redeemable drink voucher for after sailing
$25.00 per session after that

Twilight Session Dates
-To be advised-September Period

Enrolment
Register via the front office of Gosford Sailing Club
For more information call the club for details on: 02 4325 7216