RCR at Sunbury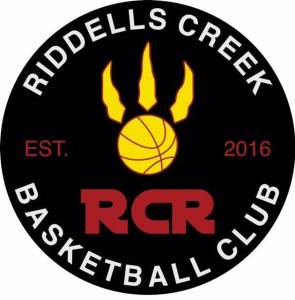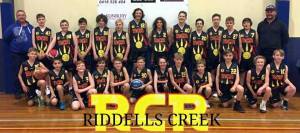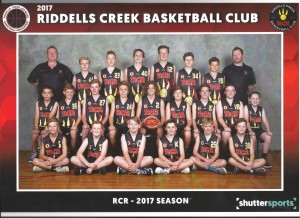 Please use the folling link to head to the Riddells Creek Basketball Club (RCR) website
http://websites.sportstg.com/club_info.cgi?c=1-23-177026-460659-26120723&clubID=177026
Note: You no longer need to play for the RCJMBA to play for Riddells Creek Basketball Club on a Saturday - RCR is open to anyone.
In October 2016 the RCJMBA entered our new club 'Riddells Creek Basketball Club' (RCR) into the S.B.A.
These 5 teams play on Saturdays in the Sunbury Basketball Association's Domestic Competition representing Riddells Creek Junior Mixed Basketball Association.
If your child would like to go on our waiting list to be placed into a team please email rcrbasketball@gmail.com or contact Michelle O'Connell on 0401 191 221.