Riddell Raptors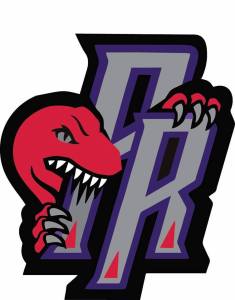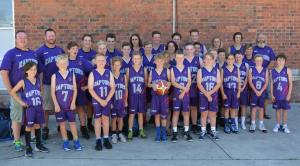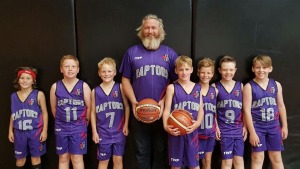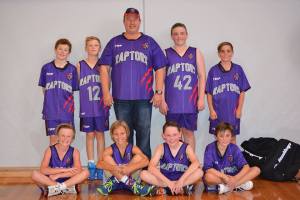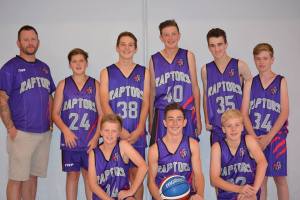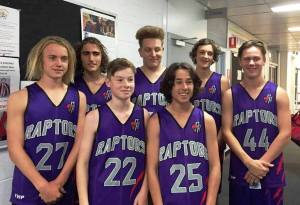 RIDDELL RAPTORS REPRESENTATIVE TRYOUTS FOR 2018 SEASON

Where: Riddells Creek Basketball Stadium

Date: Sunday 26th November 2017

Age Groups:
Under 12 (2007/2008)
Under 14 (2005/2006)
Under 16 (2003/2004)
Under 18 (2001/2002)
Under 20 (1999/2000)

We will only be taking expressions of interest for an
Under 20s team as not all tournaments have this age
group.

Times: for both Girls and Boys
Under 12 9.30am-10.30am
Under 14 10.30am-11.30am
Under 16 11.30am-12.30pm
Under 18 12.30pm-1.30pm

If you are unable to attend the tryouts on this date,
please email
rcjmba1@gmail.com

Times and dates are subject to change.
Please note: To be eligible to represent Riddells Creek Junior Mixed Basketball Association in a tournament you must be registered to play in the current RCJMBA domestic competition.