Message from the Commodore, RYCV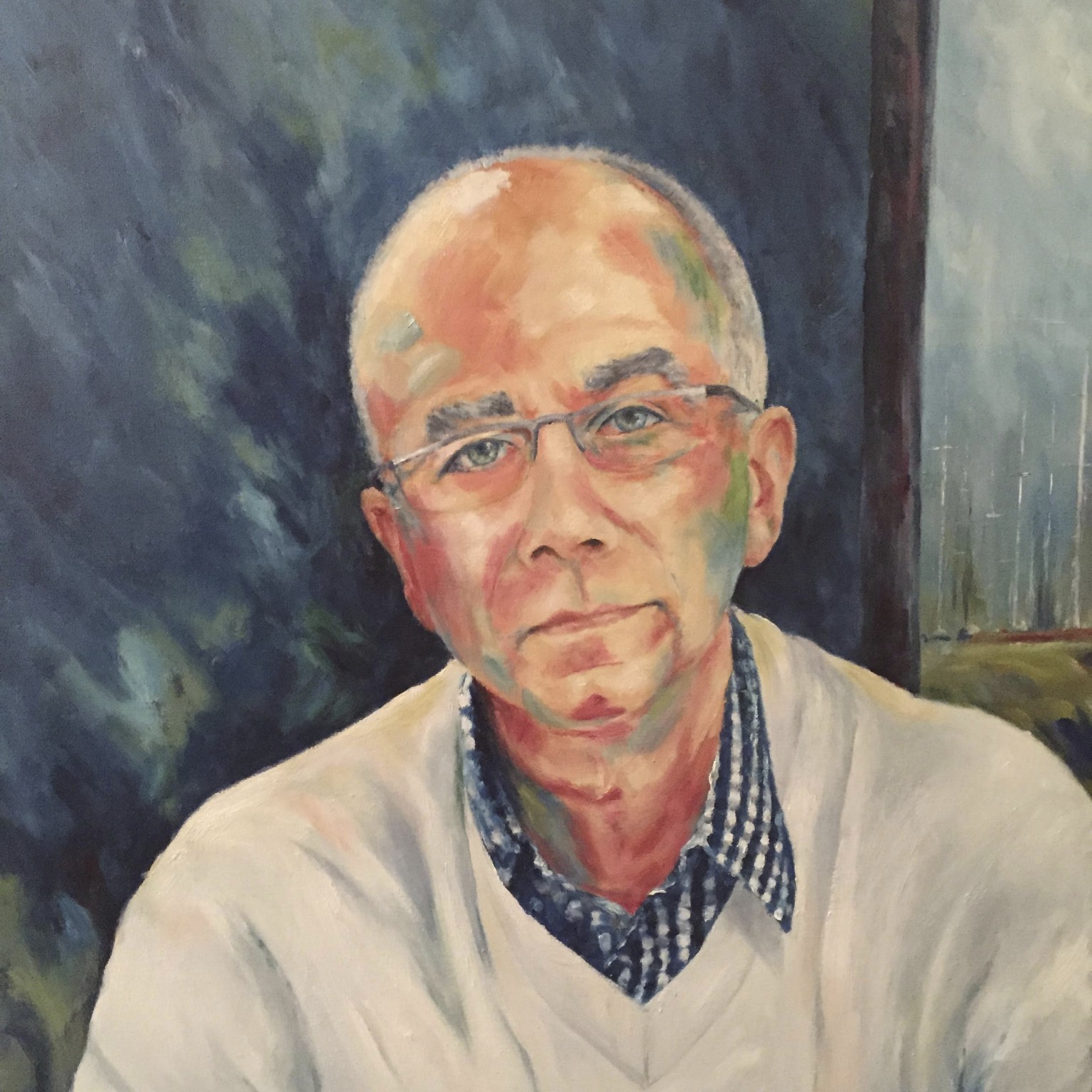 Welcome
A very special welcome to all the sailors and athletes from around the World.
We at the Royal Yacht Club of Victoria, the oldest Yacht Club in Australia, are delighted to be the host Club for the first Para World Sailing Championships (formerly IFDS Worlds).
Special thanks in particular to our members and others who have volunteered and supported this event in so many ways. It's a big thing for a Club to take on such an event, and I certainly appreciate the support from everyone concerned. Thanks to the membership of our great Club, I certainly appreciate the support from the membership and others during this special event.
Australia is a multi-cultural society, so we expect lots of support for all teams from Australian residents.
And not to forget, the Chairman of the Committee, Michael Mclean, who has worked tirelessly to get this project off the ground.
To the sailors, may you have fair winds and good sailing.
Best wishes and enjoy your time at RYCV and Melbourne.
Sincerely
David Seaman
Commodore Royal Yacht Club of Victoria