Competitor Handbook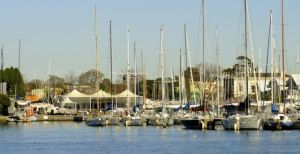 We sincerely hope that you enjoy your regatta.
While you are here, we want you to make our Club yours. To help you enjoy your stay, we have put together a Competitor Handbook. It has every thing from the daily list of events to useful lists of local services.
You'll find a hardcopy in your competitor bag, but you can also download a soft copy here.