Home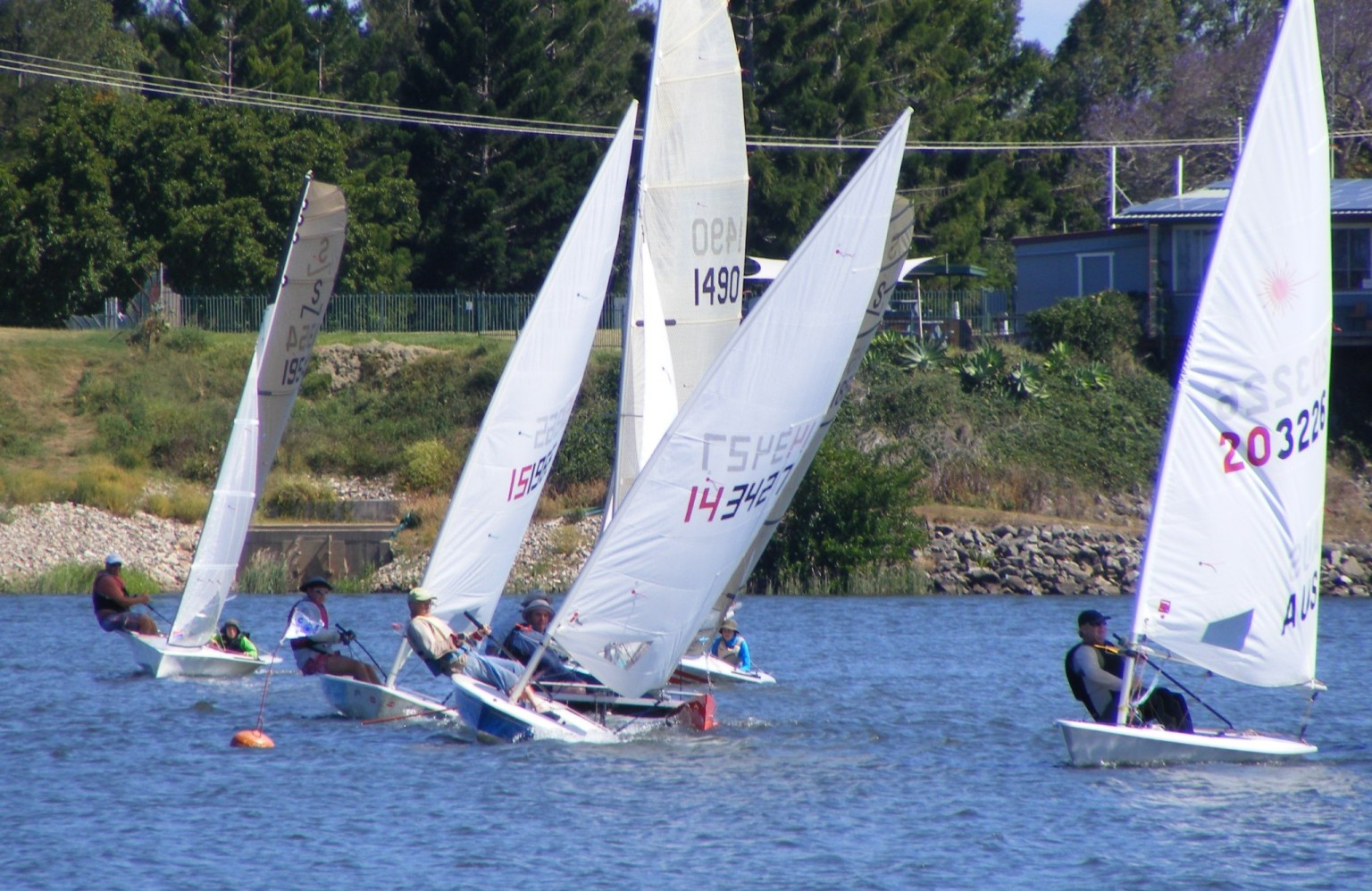 Season Starts 3rd September
Getting close now.

After the long winter break, sailing gets underway again on 3rd September.
First off will be our traditional Warm Up Series to give everyone a chance to get back into the groove before Pointscore and Championship racing starts in early October.
Looking to be a great season with plenty of sailing on offer. 29 events are currently scheduled with the possibility of a regatta later in the year.
This year's sailing calendar is now ready and can be viewed or downloaded by clicking here.
Good news for members too. All fees and charges for the coming year have been frozen. This is great for everyone's budget and should help get even more boats out on the water each week.

Click here to download your membership form. Copies are also available from the canteen. Please get them back in to Bob Fish or Peter Zietsch as soon as possible to help the Club's finances. Fees can be also be paid directly into the Club's bank account. Details are on the form.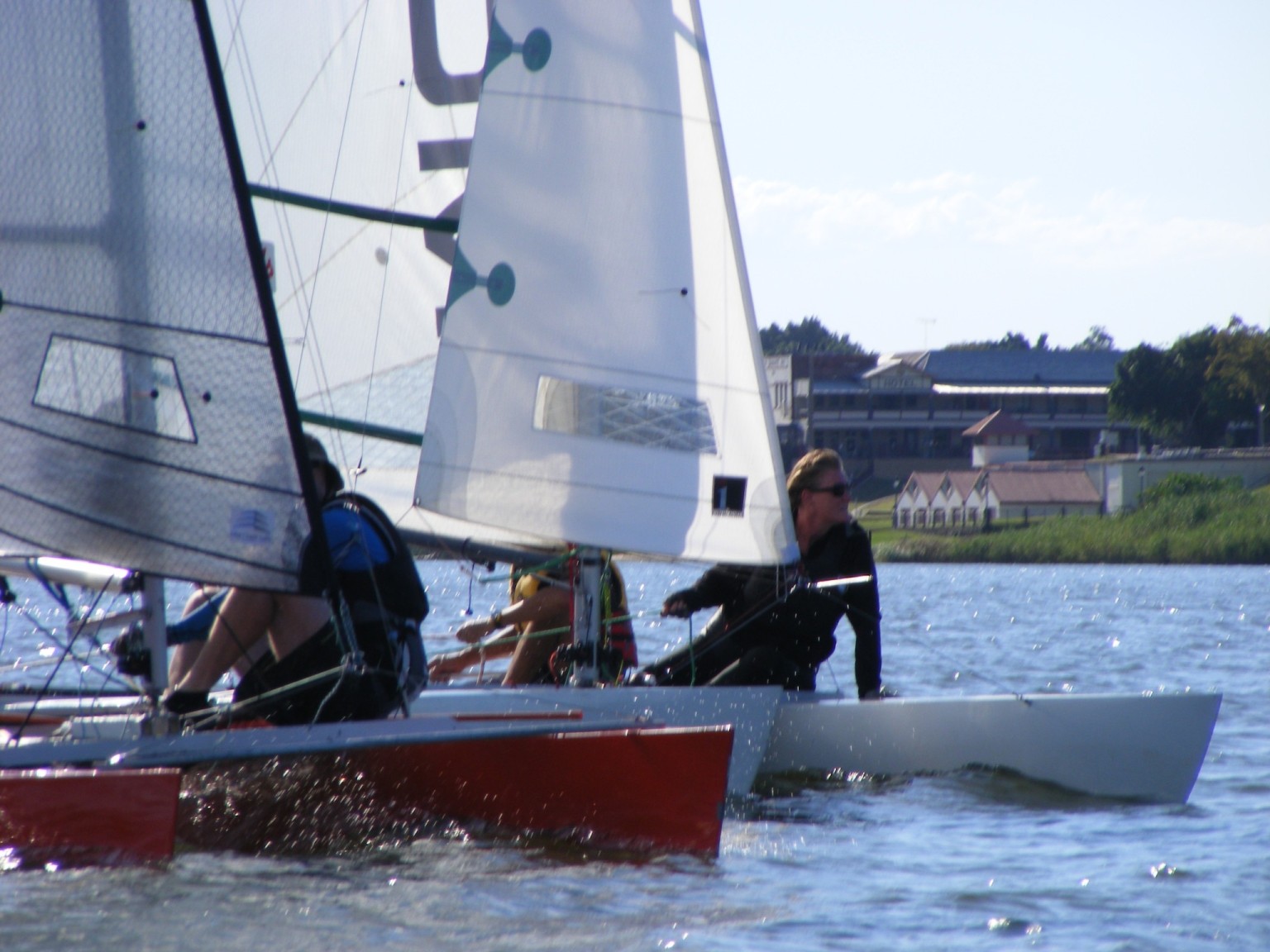 ____________________________
2015-16 Results (complete)
Pointscore (YS) Pointscore (HC) Championship
Learn to Sail Program
Learn to Sail has now finished for the season. Check again around September 2016 for new program.
Learn to Sail Program Information / Registration Form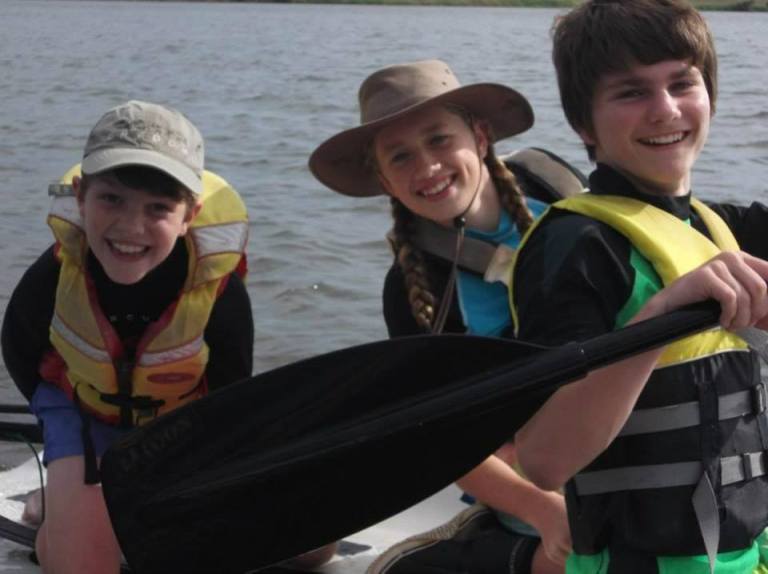 Having some fun on the water during Week 1 of Learn to Sail Program.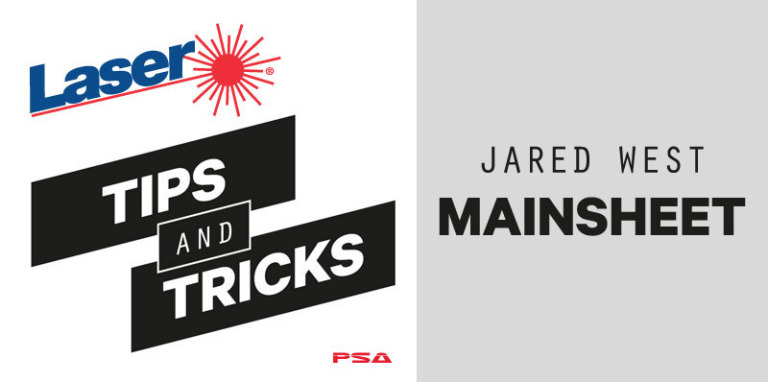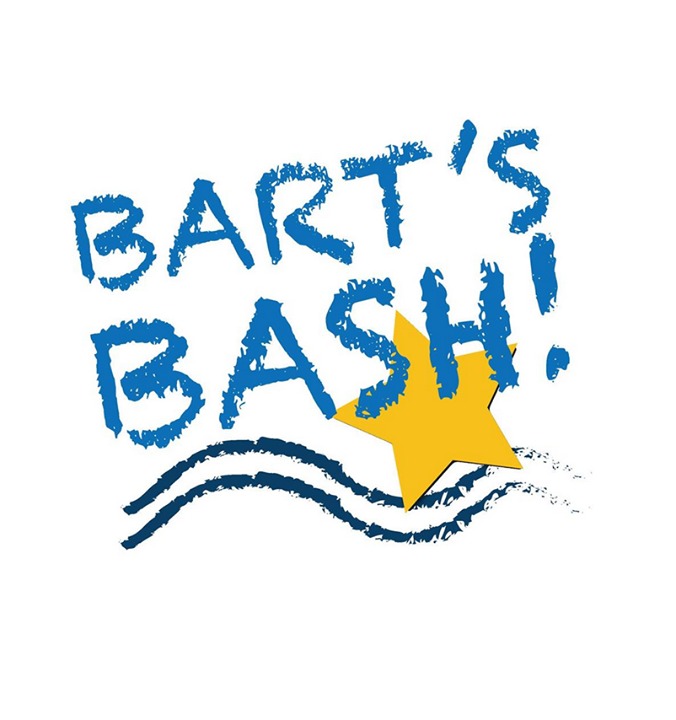 CRSC vs the World (DEX 18/09/2014)
Bart's Bash videos - by Max Rose
Bart's Bash Photos - Neale Carter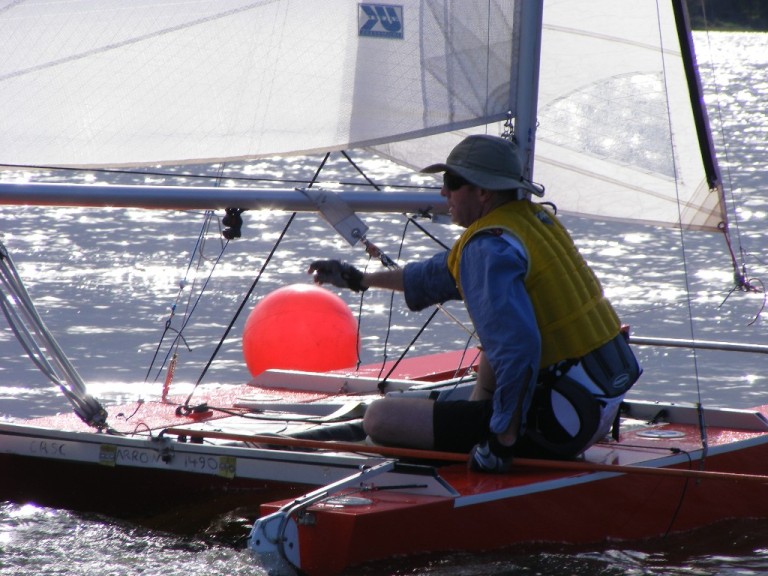 Photo by Dan Parkin