2016 City of Mount Gambier Junior Tournament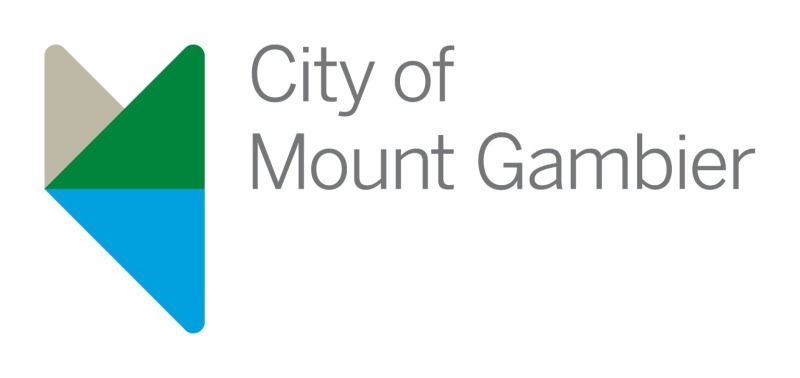 BASKETBALL MOUNT GAMBIER INC -
ANNUAL JUNIOR TOURNAMENT
WILL BE HELD ON 19th & 20th NOVEMBER 2016
Basketball Mount Gambier invites you and your junior representative teams to join us for a fantastic basketball experience over the weekend of November 19th and 20th 2016.
It will be a weekend of high standards; class basketball competitions on the ten courts along with great fun for the juniors and families off the court when friendships are renewed and new ones evolve.
Our Tournament has the reputation of being one of the best junior basketball events in the country, attracting some of the leading SA Country and Victorian Country Associations and featuring some of the best junior basketballers of the respective states in action on the pine.
This weekend holds an integral place in the Development Program for Junior Representative Teams throughout the wider region.
The Tournament is built on the outstanding efforts of the dedicated volunteers of the host Association and is renowned for its sound organisation, presentation and blue ribbon hospitality.
The number of divisions to be played in each age group will depend on numbers of team nominations and Under 23 Men and Women competitions are being offered as well to cater for our players graduating from the junior ranks. There will be a spot for every team.
Basketball SA Referees' Coordinator, Mike Gibson and several qualified referees will be available to carry out practical assessments of referees officiating at the Tournament.
A comprehensive range of hot and cold foods and drinks will be available from our modern and well equipped canteen throughout the weekend.
Come and enjoy this fantastic basketball experience in the Blue Lake City.
Nomination Forms are attached.