Junior Tournament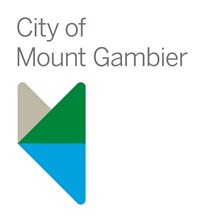 BASKETBALL MOUNT GAMBIER INC.
CITY OF MOUNT GAMBIER Junior Tournament
A big thank you to all players, parents and spectators, coaches and referees who participated in our 2016 City of Mount Gambier Junior Tournament.
During this weekend we achieved our aims of giving players the opportunity to gain experience beyond local competitions, to have fun and to make new friendships. It is hoped that you are all better players as a result of this experience.
Congratulations to the winners – each of you scored a bonus.
The fantastic support of our Canteen and Barbeque were also appreciated.
The magnificent efforts of the dedicated volunteers of Basketball Mount Gambier contributed greatly to a wonderfully successful weekend both on and off the court.
Basketball Mount Gambier is indebted to the valued sponsors of the Tournament.
It was a memorable and enjoyable weekend for all.
We look forward to seeing many of you back again on November 18th and 19th 2017.