Junior Tournament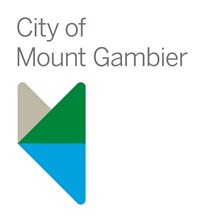 BASKETBALL MOUNT GAMBIER INC.
CITY OF MOUNT GAMBIER Junior Tournament
A big thank you to all players, parents and spectators, coaches and referees who will participate in our 2017 City of Mount Gambier Junior Tournament.
During this weekend we hope to achieve our aims of giving players the opportunity to gain experience beyond local competitions, to have fun and to make new friendships. We look forward to seeing you over the coming weekend.