Welcome
Westgate 3x3 16th September - Watch our Facebook page westgatebasketball for information and up dates

Check out our video link for some tips on how & why to play 3x3 HERE
Printable Fixture HERE
The following teams have a bye in Round 1: U14B - Westgate Warriors & U16B - Untouchables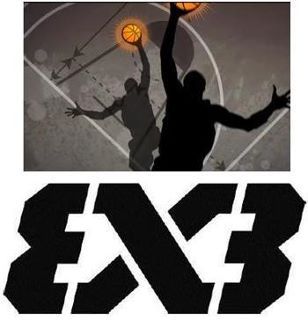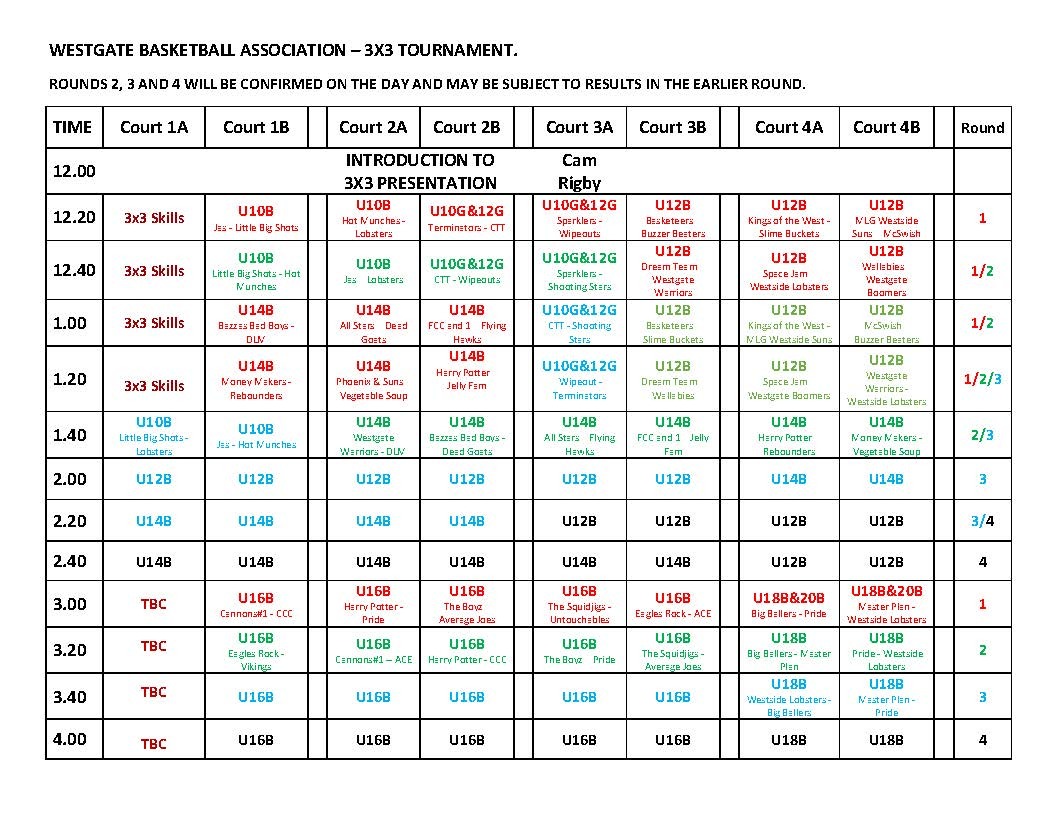 Summer Season Team entries are open. Contact your Club registrar to confirm your team's participation next season.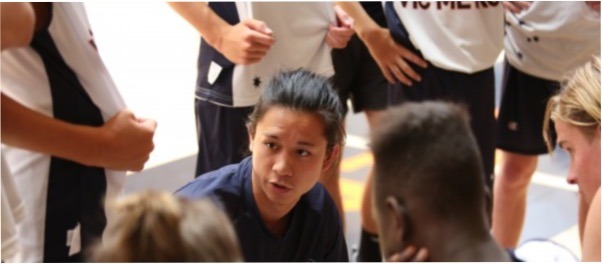 COACHES WANTED - yes we mean you!

SUMMER SEASON 2017/18
Next season we can expect another 20 teams. Another 160 players having fun and enjoying our sport each week. But to have a team you need a coach, so our clubs need to find 20 more coaches. That's 20 more people willing to put up their hands and volunteer to give kids the joy of team sports.
Many parents think that to be a great coach they have to be an expert able to deliver win after win for their team. But here are the top five reasons kids give for wanting to play team sport.
1. To have fun.
2. To do something I'm good at.
3. To improve my skills
4. To saty in shape.
5. To get exercise.
Surprise: "winning" doesn't even make the top ten reasons.
Study after study comes up with the same #1 result. Kids play sports for the the fun of it. And not having fun is one of the major reasons kids quit playing sports by 14.
Most often it's parents and coaches who want to win. Kids hardly care. For them, winning is just icing on the cake. They're focused on simpler things. Even at high school level, most kids would rather play on a losing team than sit on the bench of a winning one. That doesn't mean that kids don't value winning, just that they prefer playing.
If you want your children to play sports, all you have to do is make sure they are having fun, and we need coaches willing to help make that happen. Westgate can help with skills and drills, coaching handouts, and courses to help you along the way. Our Director of Coaching is also happy to give you a hand, you just need to say yes.
Email admin@westgatebasketball.com.au and say YES, I CAN COACH.
Green Shirts Programme - EOI for summer 2017/18 programme are now open. More information and registrations can be found on our Green Shirts Tab.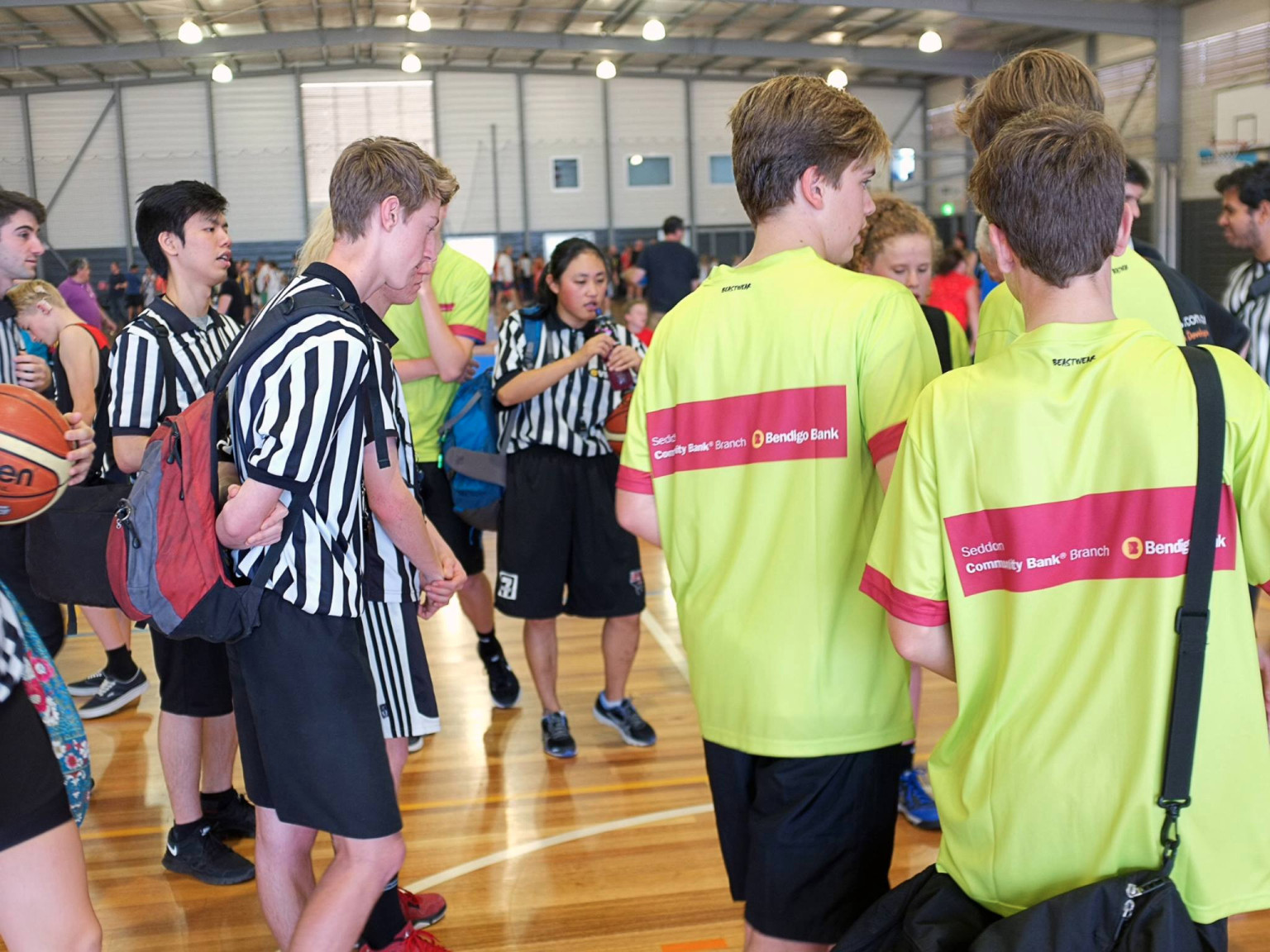 AUSSIE HOOPS - Term 4 2017 - Register Here.

Skill sessions for 5 to 12 year olds.
Choose between sessions suitable for Rookie, Starter, and All Star on
Recwest Footscray: Wednesdays 4.00pm or 5.00pm,
VU CSS Whitten Oval: Thursdays 4.00pm, 4.45pm, or 5.30pm, Saturdays 8.00am or 8.50am, or Sunday 11.00am or 11.45am


PINK BALL - Term 4 2017 - Register Here.

With assistance from the City of Maribyrnong She's Game grant program we are offering an all girl skills class for 5 to 12 year olds.
Choose between sessions on Thursdays at 4.00pm 5 to 10yr olds, Saturday 8.00am 5 to 10yr olds, Sunday 10.450am 5 to 8ys olds, or Sunday 11.30pm 8 to 12yr olds.

Where we offer two age groups to choose from 8 year olds can opt for either session time depending on their experience (have they done Pink Ball before and are ready for a new challenge), friendship group, or even simply your preferred time slot.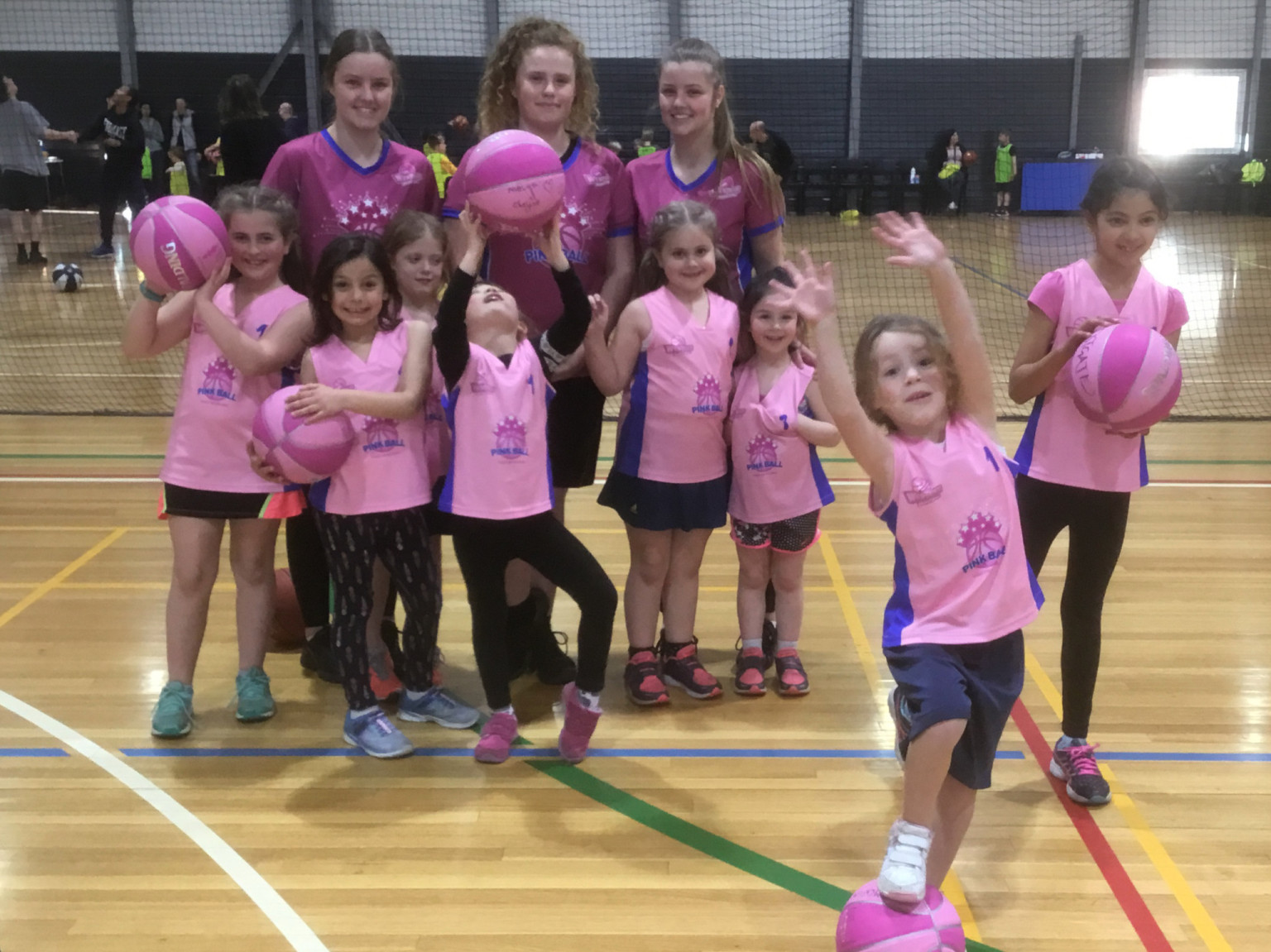 Member Protection requirements -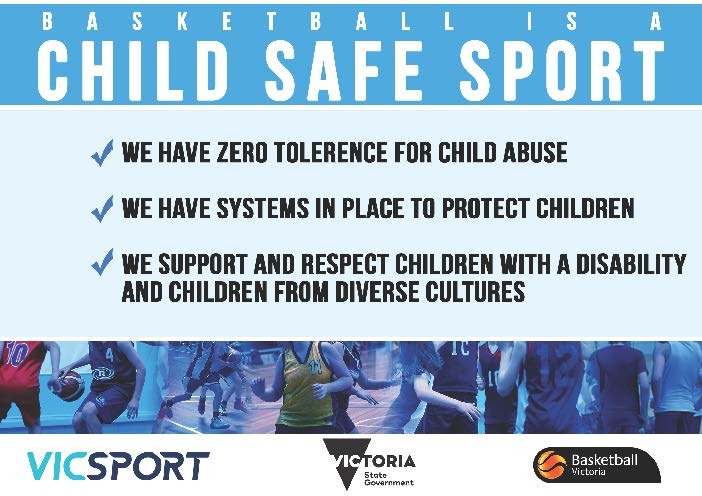 Working With Childrens Checks (WWCC) & Statutory Declarations