Welcome
Spring Junior 3x3 Tournament, Saturday 15th September 2018
We are we are back with another 3 on 3 event across both boys and girls age groups from U12 to U21s. This is a coach free event and is all about having fun, being a good sport, and just having a go.
Team registration fees are $48 for a team of up to 4 players. REGISTER YOUR TEAM HERE.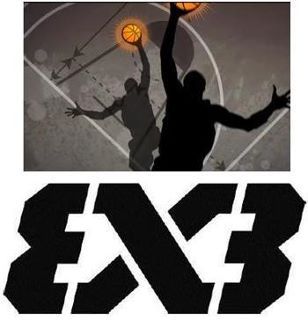 The Westgate Imperials Rep Ready Program is an intensive 6 week program for both boy and girl players playing domestic basketball u12s and u14s age groups.
Please click on the link above and visit the Imperials website for more information and registration options.
Note that while the program is currently fully booked, you can provide your details and be put on the wait list. We hope to be able to confirm additional bookings by Thursday August 2nd.
Please have a click and check out our new home for all info and news related to Imperials representative basketball. And check out our new sponsor as well, more info on that to come.
Go Imperials!
Aussie Hoops
Term 3 2018 - Register Here
Skill sessions for 5 to 10 year olds.
Choose between sessions suitable for Rookie, Starter, and All Stars.
Recwest Footscray: Wednesdays 4.00pm or 5.00pm
VU Whitten Oval: Thursdays 4.00pm or 4.45pm; Saturdays 8.30am or 9.15am; Sunday 11.00am or 11.45am

Pink Ball
Term 3 2018 - Register Here

With assistance from the City of Maribyrnong's She's Game grant program, we are offering an all-girl skills class for 5 to 10 year olds.
Choose between sessions on Thursdays at 4.00pm 5 to 7yr olds, Thursday 4.45pm 7 to 10yr olds, Saturday 8.00am 5 to 10yr olds, Sunday 11.00am 5 to 7ys olds, or Sunday 11.45am 7 to 10yr olds.

Where we offer two age groups to choose from, 7 year olds can opt for either session time depending on their experience (e.g., played Pink Ball and are ready for a new challenge), friendship group, or even simply your preferred time slot.
The Pink Ball program recently won the City of Maribyrong's 2018 Active Maribyrnong Sporting Award and continues to be one of our great success stories at Westgate.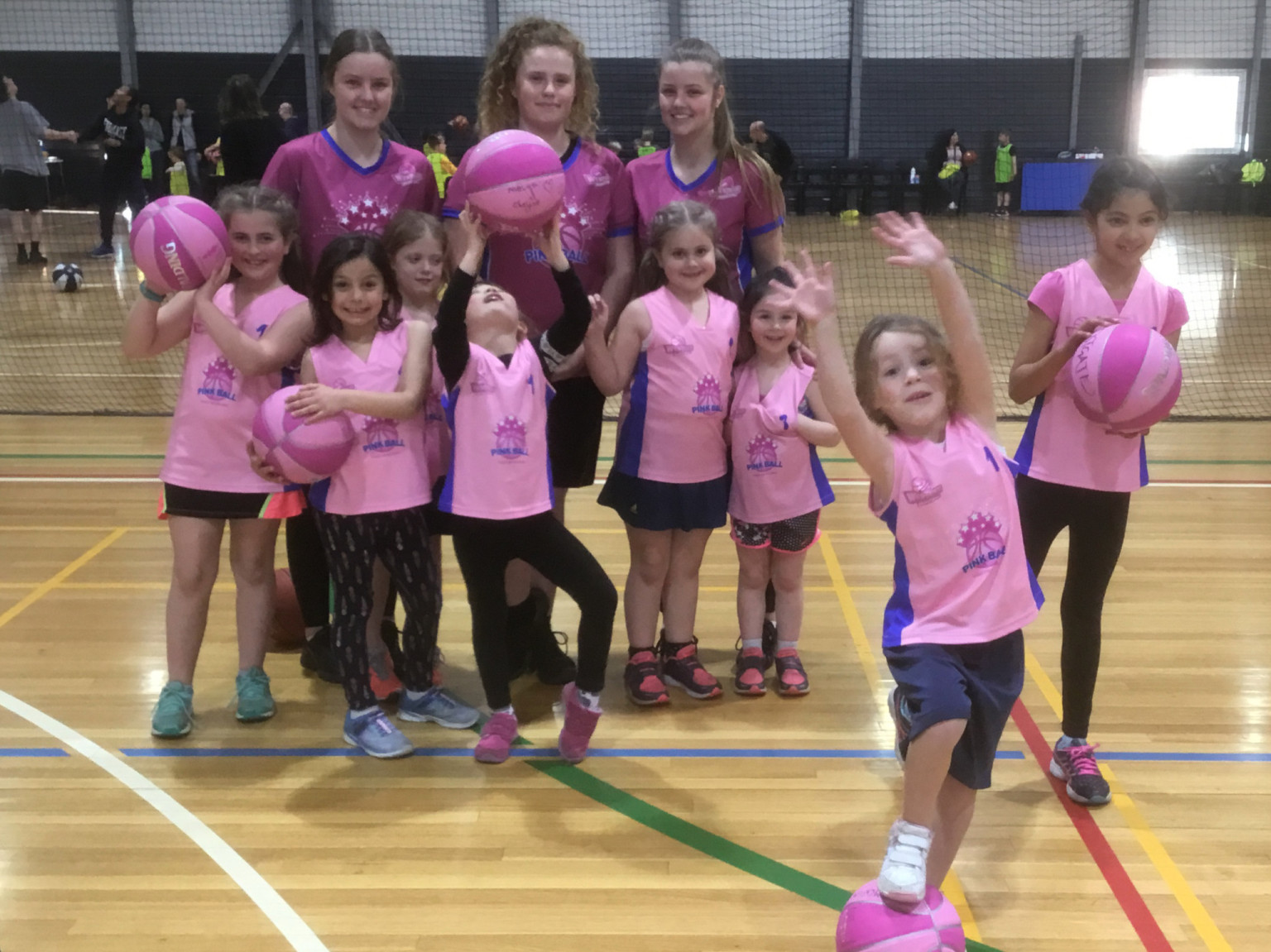 No-Zone Rules
Westgate is now operating a No-Zone Rule for our U10, U12 & U14 age groups.
Please ensure your coaches and players understand what the rules covers and how it is being enforced.
MU VJBL offer free NO-Zone clinics and we encourage our coaches to attend to help our young players develop their defensive skills.
Go to our webpage for more info No Zone Rule
Member Protection Requirements

Working With Children Requirements
Please click on the links below for more information on obtaining a Working With Children Check and Basketball Victoria's policies, procedures, by-lays and codes of conduct.