Home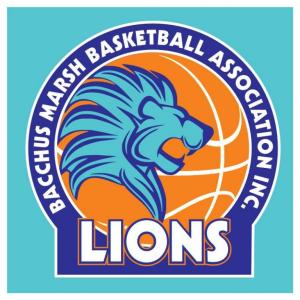 Welcome to The Bacchus Marsh Basketball Association's website.
Inside this site you will find everything you need to know about our association.
WINNER OF THE
2013
VJBL SMALL ASSOCIATION OF THE YEAR
---
Pre-Squad Skills Program
In the lead up to squad tryouts, BMBA are offering a 4 week pre-squad skills program.

Please see link for details.
http://websites.sportstg.com/assoc_page.cgi?c=0-8996-0-0-0&sID=387320

This program is the perfect opportunity for players who are wanting to take their game to the next level. The program will focus on specific aspects and skills of the game that you might be expected to learn when you play rep basketball. Junior players born from years 2009 and older are eligible to attend.

Book now via email including:

Child's Name
Year of Birth
Parent Name
Parent Contact Number
Domestic Team

Please feel free to direct any enquiries to bmba.vjblsecretary@gmail.com.
---
Bacchus Marsh Lions VJBL Tryouts 2018 Season
Join the Lion Pride in 2018.

All current domestic players from year of birth 2009 and older are eligible to try out for representative basketball.

We encourage you to come along to our pre-squad skills sessions (previously advertised) so you can find out what it is all about.

Squad basketball is not only for the elite basketball player but for players keen to improve their game and a willingness to work hard and implement directions from your coach as well as work with your teammates.

Great friendships are formed in squad basketball as well as learning great life lessons.

So come and be part of the pride in 2018.
You can find all information in this link
http://websites.sportstg.com/assoc_page.cgi?c=0-8996-0-0-0&sID=387320