Home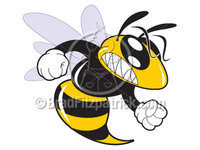 This is the new Stingers Hockey Club Website.
Stingers Hockey Club is an energetic club with two men's, one women's and a young development team under it's wings. Made up of over 70 hockey enthusiasts it is growing club with winning ways.
Watch this space for more exciting updates from this dynamic hockey club...