Welcome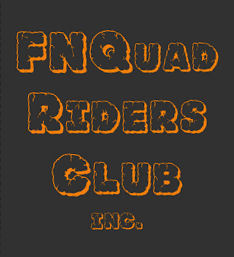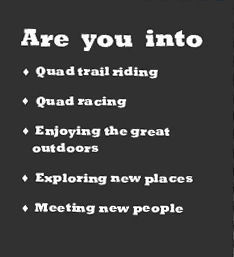 FNQuad Riders club is based in the tropical paradise of Far North Queensland and is dedicated to getting the most out of your ATV.

Do you like the speed and adrenalin of racing?
Maybe the challenge of rough & rugged 4WD exploration is more your thing.
How about just getting out into our Great Outdoors.
The club has something for everyone.
All are welcome, so bring your families and friends.
For the latest events check the news section.