Home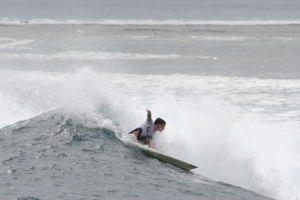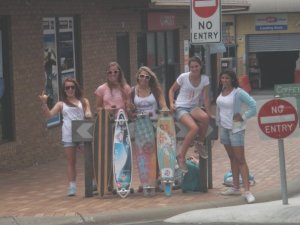 Browsing the web looking for surf photos is great. You see shots of professional surfers surfing awesome waves in locations that you could visit some day.
How often do YOU have a great session at a local break with your mates that you could post on the net? Had a recent road trip, or maybe you have been O.S? Well here's a chance to share some of those memorable surfs.
Send photos or videos of your favorite session, waves, wipeouts or whatever to mpsurfshack. Include a brief explanation of the content (no need to name surf location).
Check the Photo Gallery for current content.
Check out the video section for a sample clip of the girls skate sesh!
Monday 3rd May.....big swell predicted. Go to our photo gallery to see some local wave action.
Northern waters ..... avoid those cold winter winds and sample some quality waves.