Home
EBA 2016-2017 SEASON
Semi Finals- 9th and 10th March
Prelims- 16th March
Grand Finals- friday 17th March Under 16s
-Sunday 19th March
UNDER TEN WIND UP
U10B/3 (Friday) last round and windup- 3rd March
U10 Girls last round and windup- Tuesday 7th March
U10B 1/2 (Monday) last round and windup- Monday 13th March
All information can be found on the toolbars above and on our Facebook page.
Any issues email registrar@eatonbasketball.com.au or phone 0455284104
---
LEGAL SHIRT NUMBERS
4-15, 20-25, 30-35, 40-45, 50-55
ONLY!
Players with any other numbers will need to rectify
Numbers must be clearly visible on the front(small) and back (large) of the uniform.
---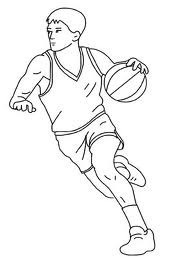 BALL SIZES
U10, U12- SIZE 5
U14, U16/20g- SIZE 6
U16/u19 b- SIZE 7
www.basketballwa.asn.au for all camps, courses, competitions, coaching from Basketball WA