Home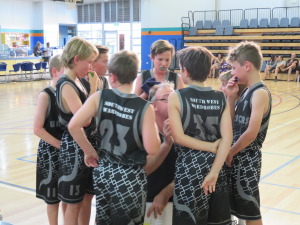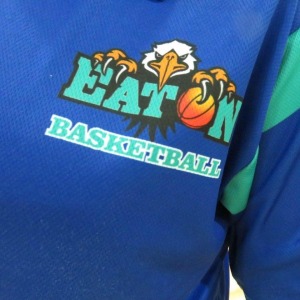 EBA 2017-2018 SEASON
Registrations are currently open and will

CLOSE ON FRIDAY SEPTEMBER 15,

registrations after this date will incurr a late fee.
Please consult season information booklet for more details, and if you need more information please email the registrar.
Thursday - 12&Under as well as 16&Under
Friday - 14&Under as well as 18&Under nights.
Times to be finalised during registration, however we will aim to keep it as close as possible to last season.
10&U Games will tip-off on Saturday mornings.
The first Rep-Team Tryout will be on the 17th September. The second try-out for those that can't make it will be on Thursday 21 September. Please send an email to the Rep-Team Coordinator or check the Rep Team page on this site for more details.
Round one tips off on 12th October. Please consult the Calendar for further details.
Ref-Courses are being planned for the September holidays, but will be confirmed closer to the date. Please email our Referee Co-ordinator to express your interest.
Anyone interested in doing a coaching course please email the president.
All information can be found on the toolbars above and on our Facebook page.
Any issues email registrar@eatonbasketball.com.au or phone 0455 113 807 on weekdays between 4pm & 7pm.
---
LEGAL SHIRT NUMBERS
4-15, 20-25, 30-35, 40-45, 50-55
ONLY!
Players with any other numbers will need to rectify
Numbers must be clearly visible on the front(small) and back (large) of the uniform.
---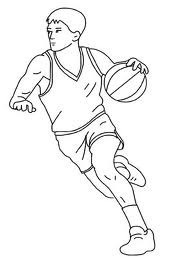 BALL SIZES
10&U, 12&U - SIZE 5
14&Ub, 16&U/20 g - SIZE 6
16&U/20&U b- SIZE 7
www.basketballwa.asn.au for all camps, courses, competitions, coaching from Basketball WA