Home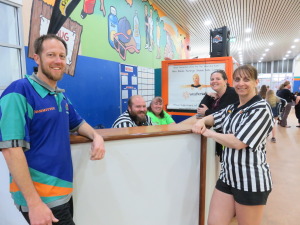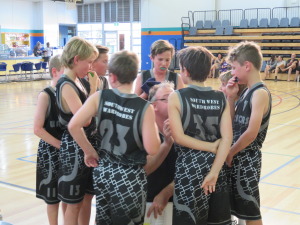 EBA 2016-2017 SEASON
EBA HAS FINISHED THE 2016-2017 SEASON
U12/1 GIRLS- SWISHES(15) DOLPHINS(12)
U12/2 GIRLS- COASTERS(22) d ACES(9)
U14 GIRLS- RED HOT FLAMES(44) d REBELS(37)
U16 GIRLS- REBELS(26) d EATON WAVES(18)
U12/1 BOYS- LEGENDS(29) d BLADES(20)
U12/2 BOYS- SILVER BULLETS(28) d WARRIORS(24)
U14 BOYS- PCS TITANS(48) d WIZARDS(39)
U16 BOYS- BRONCOS(40) d TROPICS(37)
U19 BOYS- FLINT TROPICS(47) d RAPTORS(19)
ALL AWARD WINNERS/PHOTOS ARE AVAILABLE ON EBA FACEBOOK PAGE.
EBA AGM- MARCH 27TH AT 6:30PM
Scoretable Course 18th March LLC
A level 1 scoretable course will be run at LLC 11am-1pm next Saturday. Please register online before Wednesday 15th March.
Cost- $15 when registering
http://www.basketballwa.asn.au/index.php?id=67
All information can be found on the toolbars above and on our Facebook page.
Any issues email registrar@eatonbasketball.com.au or phone 0455284104
---
LEGAL SHIRT NUMBERS
4-15, 20-25, 30-35, 40-45, 50-55
ONLY!
Players with any other numbers will need to rectify
Numbers must be clearly visible on the front(small) and back (large) of the uniform.
---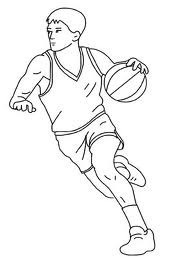 BALL SIZES
U10, U12- SIZE 5
U14, U16/20g- SIZE 6
U16/u19 b- SIZE 7
www.basketballwa.asn.au for all camps, courses, competitions, coaching from Basketball WA