Home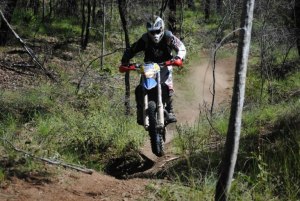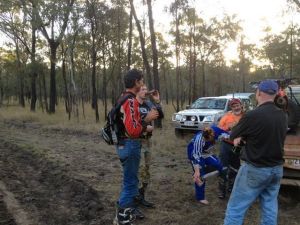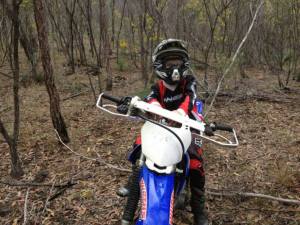 Capricorn Dirt Riders Club
Based in Rockhampton with members through Central Qld, the Capricorn Dirt Riders Club was formed 30 years ago by a group of like minded off road motorcycle riders passionate about trail riding, enduro racing and general dirt bike fun. The club has always been a family oriented organisation with riders of all ages and experience level including a strong and well supported junior membership.
Along with Come-And-Try Days and Trail Rides, the club hosts rounds of the CQ Off Road Series each year and provides a strong contingent of riders in the other rounds of that series that are held in Mackay and Gladstone.
If you are interested in finding out more information about the Capricorn Dirt Riders Club or would like to join click on the Contact Details tab on the menu above or e-mail cdrc@live.com.au.