Home Page

Good luck to all our Commodore Motel Mildura Junior Heat players playing in their first tournament this weekend in Swan Hill!
A massive thanks to all sponsors such as Mildura Toyota, Azzco Engineering Crowe Howarth and volunteers who have made this 2016/17 season possible.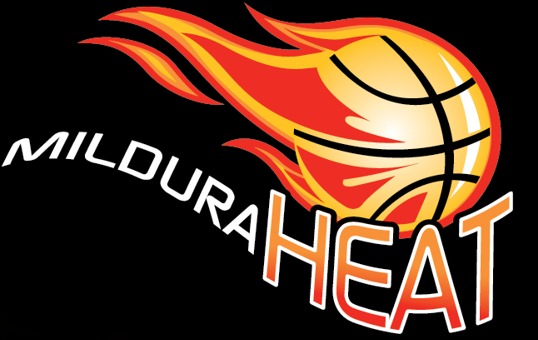 ****NEWS FLASH****
Senior Heat player, Calvin Henry has committed to another BIG V season with our Lockstar Homes Men Heat!
Welcome back Calvin, hope you have an amazing season and give it all you got, we will be looking forward to watching you here at the Toyota Hothouse!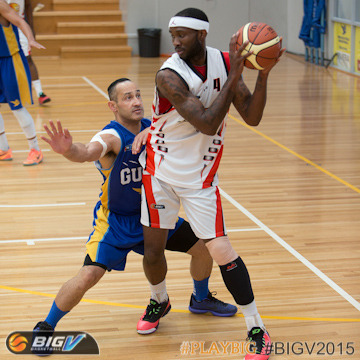 A massive congratulations and a big warm welcome back to our very own Division One Women's coach for the upcoming Big V season!
James has now been appointed Head Coach for our Azzco Engineering Division One Womens Heat.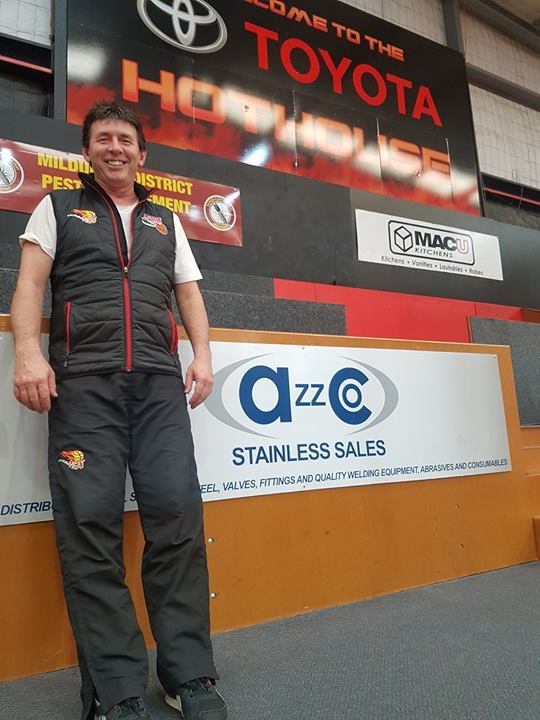 Aussie Hoops!

All returning interested and new players welcome.
Please see bottom of page for a registration form. On day regos are accepted.
2016/17 Summer Competition has now kicked off.
Online Club registrations can be found under the Clubs Tab at the top of the page. Online Registrations Help sheet can be downloaded at the bottom of the page.
AGE GROUPS FOR THE UPCOIMING SEASON.
Under 18's- Born in 2000 & 2001.
Under 16's- Born in 2002 & 2003.
Under 14's- Born in 2004 & 2005.
Under 12's- Born in 2006 & 2007
Nights of Play
Mondays- B Men
U14 Girls
U10 Boys DIV 1 U12 Girls Div 2
Tuesdays- U14 Boys Div 1 and 2 and 2B
B Women
A Men
Women's Premier
Wednesdays- U16 Boys DIV 1 and 2
A Women
A Res Men
Men's Premier
Thursdays- U12 Boys DIV 1 U12 Girls DIV 1
U16 Girls DIV 1 and 2
U19 Girls
U18 Boys DIV 1 and 2
Fridays- U10 Girls and U10 Boys DIV 2
U12 Boys DIV 2 and 2B
All players are required to pay a mandotry $40.58 insuracnce payment before taking the court the link below explains what is covered and all relevent information.
Please DO NOT print fixtures untill least week 5. Fixtures have a very high chance of changing within the first few weeks. Please check fixtures daily to be sure.
JUNIOR HEAT!
Teams have now been selected for the 2016/17 season, these can be found under the Junior Heat tab at the top of the page then > 2016/17 TEAMS > select more button under 2016/17 Junior Heat Teams . Or via
Welcome to the Toyota Hothouse
Home of Basketball in Sunraysia
50 Eighth Street Mildura 3500
Summer and Winter Domestic Competitions
Mildura Heat Junior & Senior Representative Program
For further information:
Phone during office hours (1pm-5pm Mon-Fri): 03 5023 2241
or Email: manager@mildurabasketball.com.au
admin@mildurabasketball.com.au
Mail Address: PO Box 1035 Mildura 3502