Home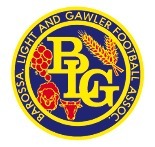 BAROSSA LIGHT & GAWLER
FOOTBALL ASSOCIATION
GRAND FINAL FEVER!!
Congratulations to all clubs competing in this Saturday's BL&GFA Grand Finals games being held at the Nuriootpa Rover Football Club. It's shaping up to be a magnificent day with the weather predictions looking pretty good and six different clubs competing.
9.15am - Junior Colts - Nuriootpa Rover vs Willaston
With Nuriootpa Rover undefeated this season they will obviously be favourites for the flag but don't underestimate the strength of Willaston who have come from third on the ladder with a wet sail and looking to keep the momentum going.
10.40am - Senior Colts - Willaston vs Nuriootpa Rover
Almost the mirror image of the Junior Colts with minor premiers Willaston looking to premiership glory over Nuriootpa Rover who stormed into the Grand Final from fourth on the ladder.
12.25pm - Reserves - Angaston vs Tanunda
A shock win last Saturday for third placed Tanunda over minor premier South Gawler has seen the pies with their tails in the air going into the GF against Angaston who have been very strong all year. This will no doubt be a cracker game.
2.20pm - A-Grade - Kapunda vs Barossa District
These two clubs have been the stand-outs for the season and it's only fitting that they meet to battle for the premiership flag. Minor premiers Barossa District had a couple of losses leading up to their Preliminary Final but they settled the supporter's nerves with a solid win over Freeling to lead them to the GF. Kapunda will be cautiously confident after their 30 point win over Barossa in the Second Semi, but with Barossa's Grand Final track record, this game is shaping up to be the best of the season.
General Info;

Admission prices
Adults - $10.00
Pensioners (age and invalid) - $6.00
13-17 yrs - $4.00
Under 13 - Free
Family ticket (2 Adults and up to 4 children) - $24.00
Liquor
Remember, there is no alcohol to be brought into the ground and security will be extra vigilant in conducting searches at the gate as well as making observations around the ground for those breaching the liquor licence by consuming BYO alcohol. Any persons found to be in breach will be removed from the ground and their alcohol confiscated.
Parking
There is no general admission parking around the ground and entry to the car park can only be made with official passess. (Check back soon re more detail for parking)
Bus Timetable
There will be two bus runs bringing and returning people from Nuriootpa. The cost remains at $10 per adult which is a lot cheaper than getting caught drink driving or worse still, causing an accident! Police will be out in force so please don't take the risk.

TO & FROM GAWLER/FREELING/KAPUNDA/GREENOCK
TO & FROM WILLIAMSTOWN/LYNDOCH/TANUNDA/ANGASTON

Congratulations Charlie Molyneux - GCFC
2017 Schluter Medal Winner &
Mail Medal Recipient
(21 votes)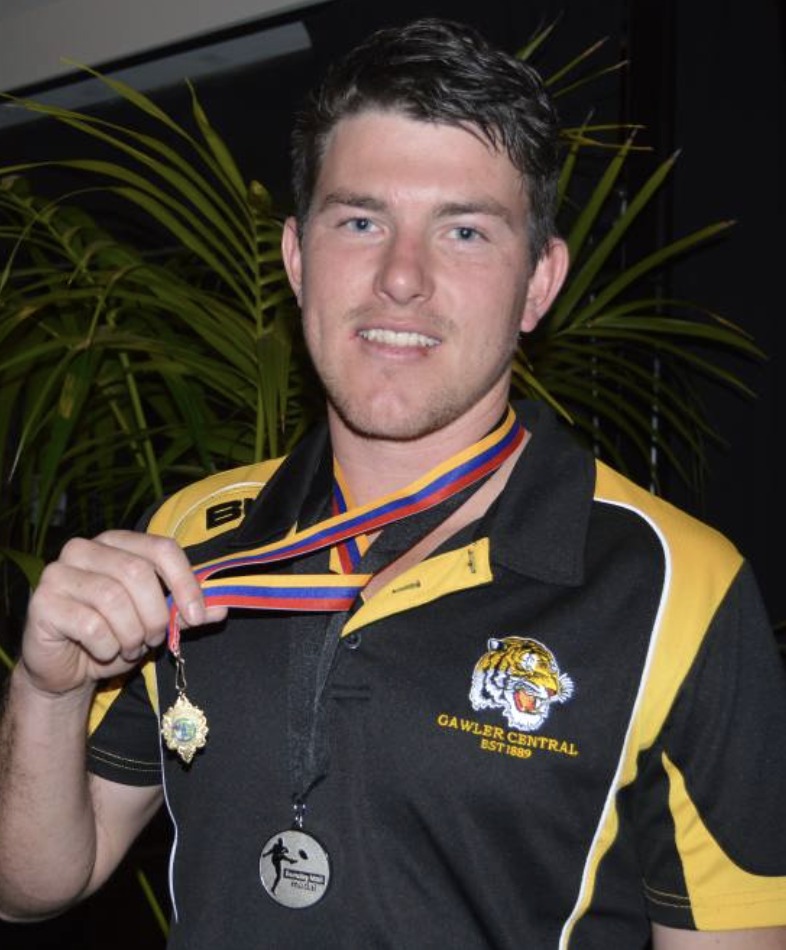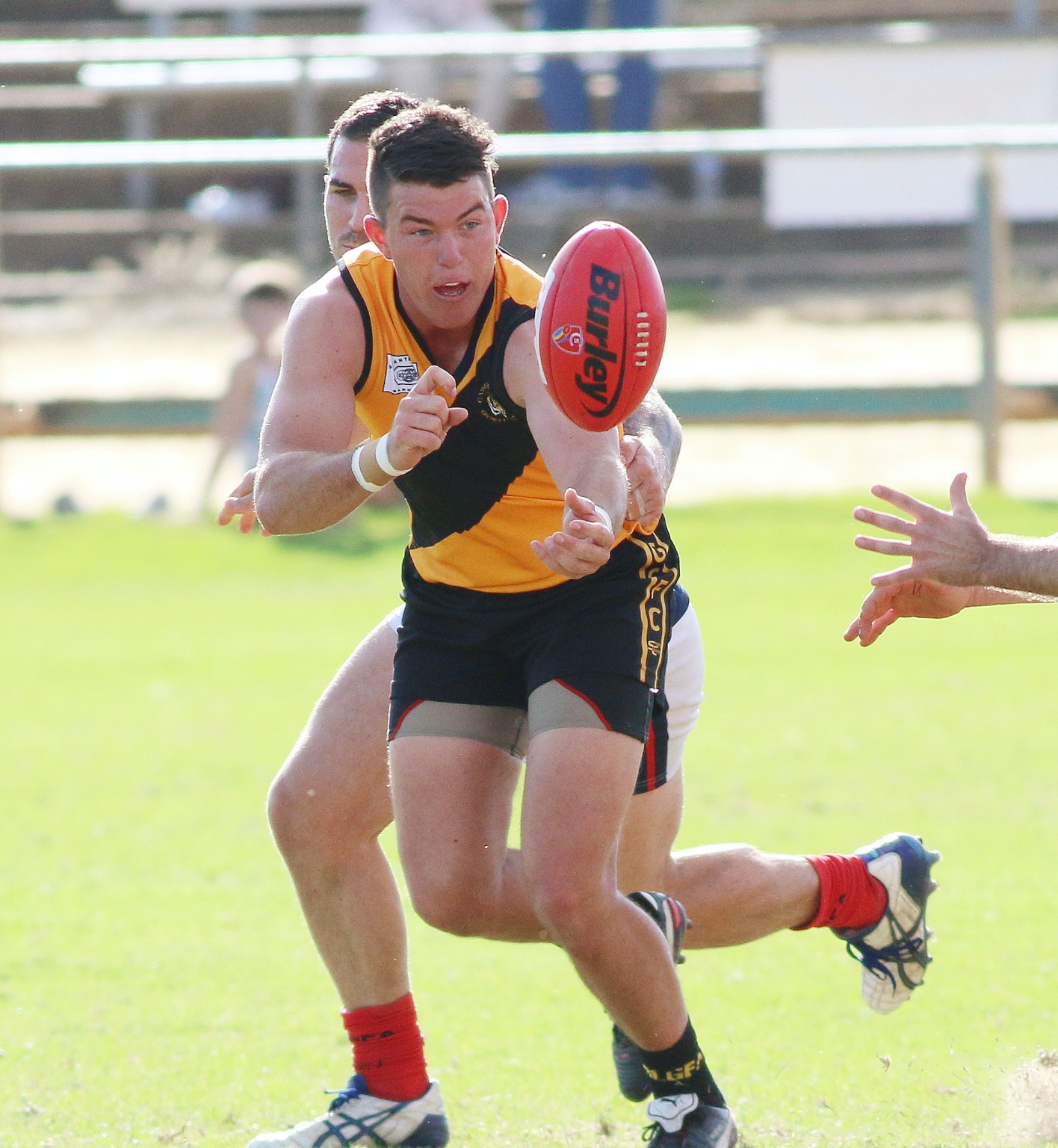 BL&GFA 2017 AWARD WINNERS
Congratulations to the following award winners for the 2017 season
Goal Kicking;
Junior Colts - Sam Falland (NRFC) - 42 goals
Senior Colts - Tom Falkenberg (TFC) - 62 goals
Reserves - Wes Farley (KFC) - 41 goals
A-Grade - Josh Trembath (TFC) - 68 goals
Elite Marking - "Rookie of the Year"
Tyrell Hocking (KFC)
Barossa Co-Op - "Senior Colts Footballer of the Year"
Dylan Tuckwell (AFC)
Peter Vivian Financial Services - "Coaches Player of the Year"
Charlie Molyneux (GCFC)
BLGUA - "Golden Whistle Award"
Jim Goode
CDFC & Ian Curren's - "Champion Club"
Barossa District Football Club
CDFC - "Junior Coach of the Year"
Anthony Connelly - SGFC Senior Colts Coach
John Dawkins' - "Most Consistent Player"
Liam Ellis - TFC - Polled in 12 of a possible 16 games
BEST & FAIREST 2017
JUNIOR COLTS - Liam Ellis - TFC (33 votes)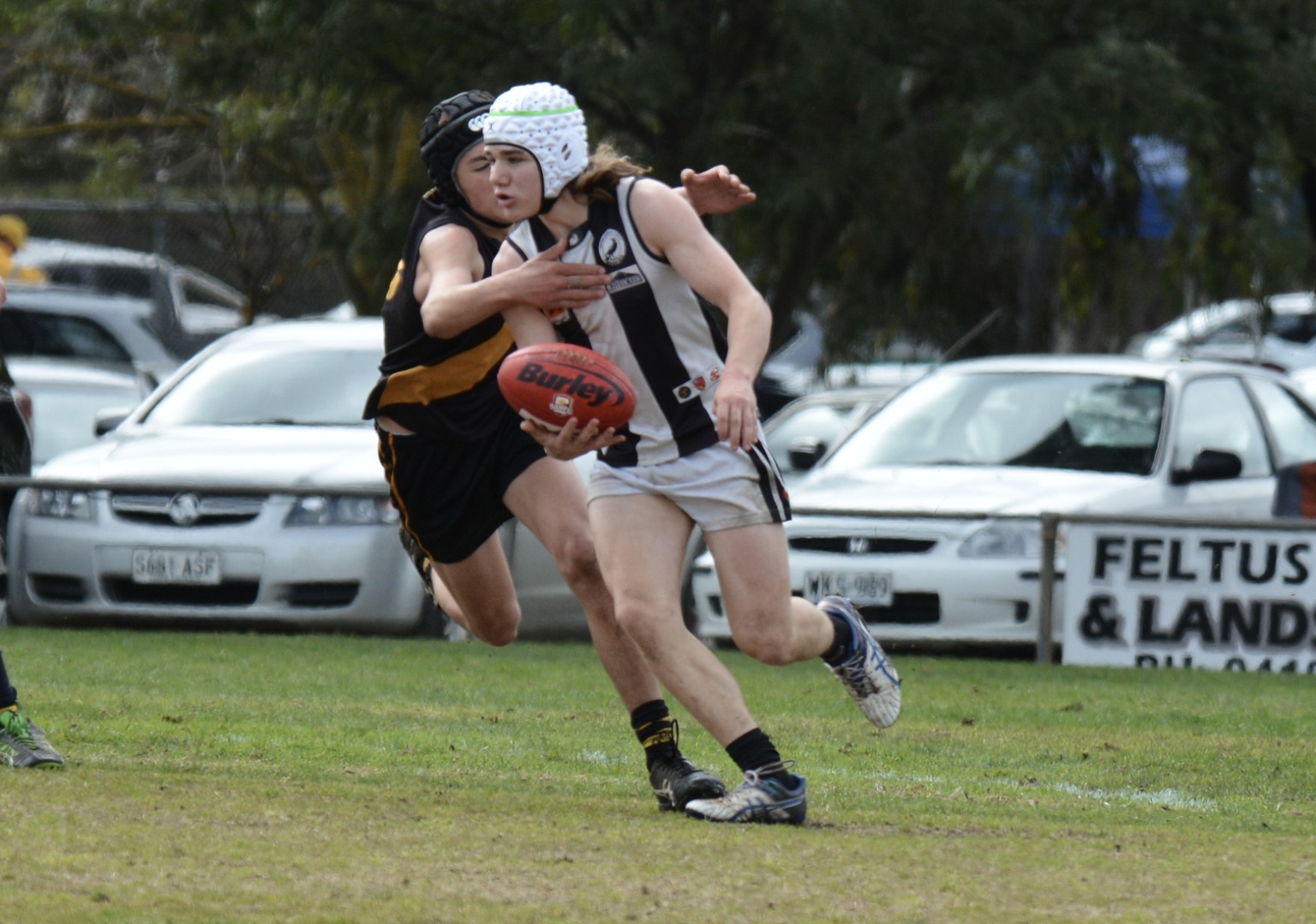 SENIOR COLTS - Dylan Tuckwell - AFC (20 votes)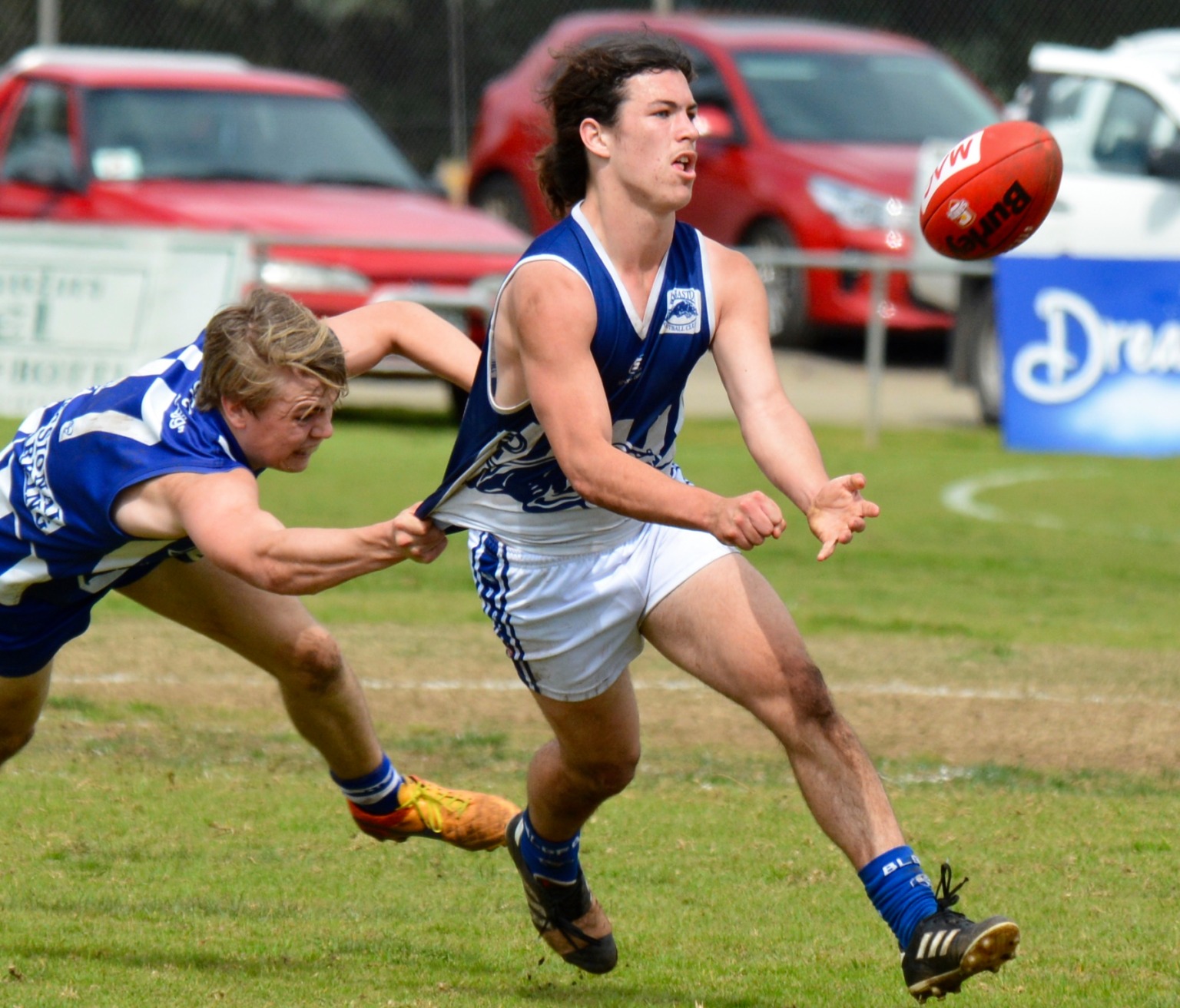 RESERVES - JOINT WINNERS
Brayden Dalby - AFC (11 votes)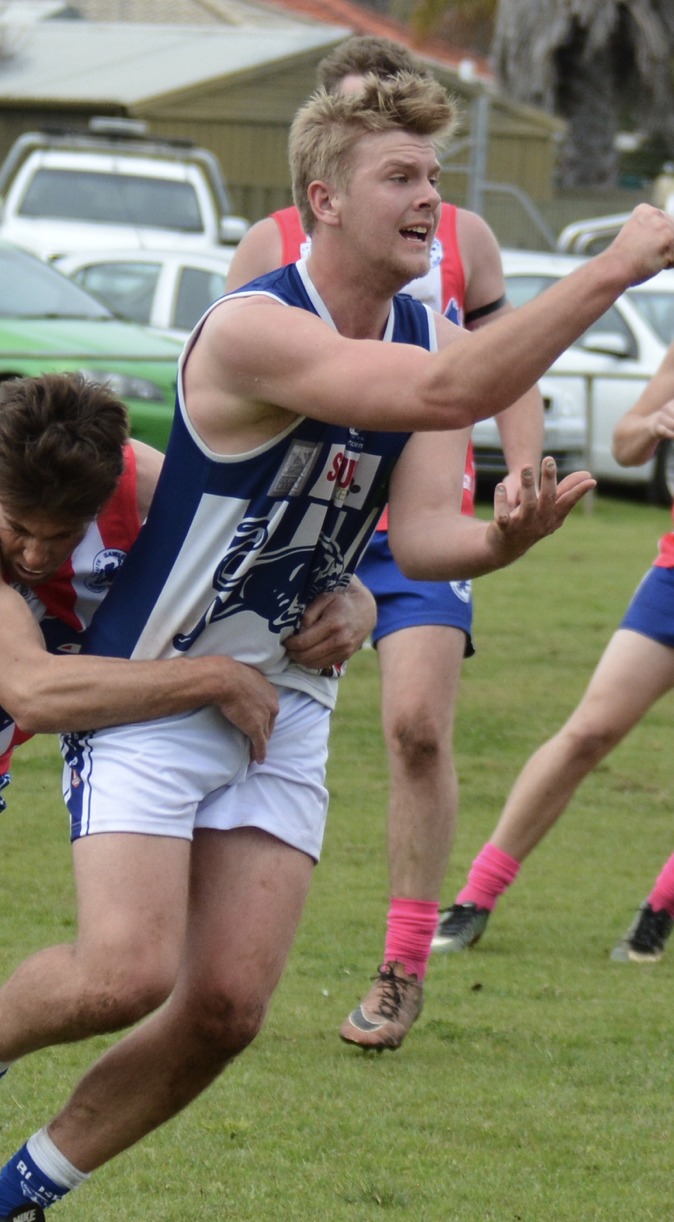 Craig Wilson - BDFC (11 votes)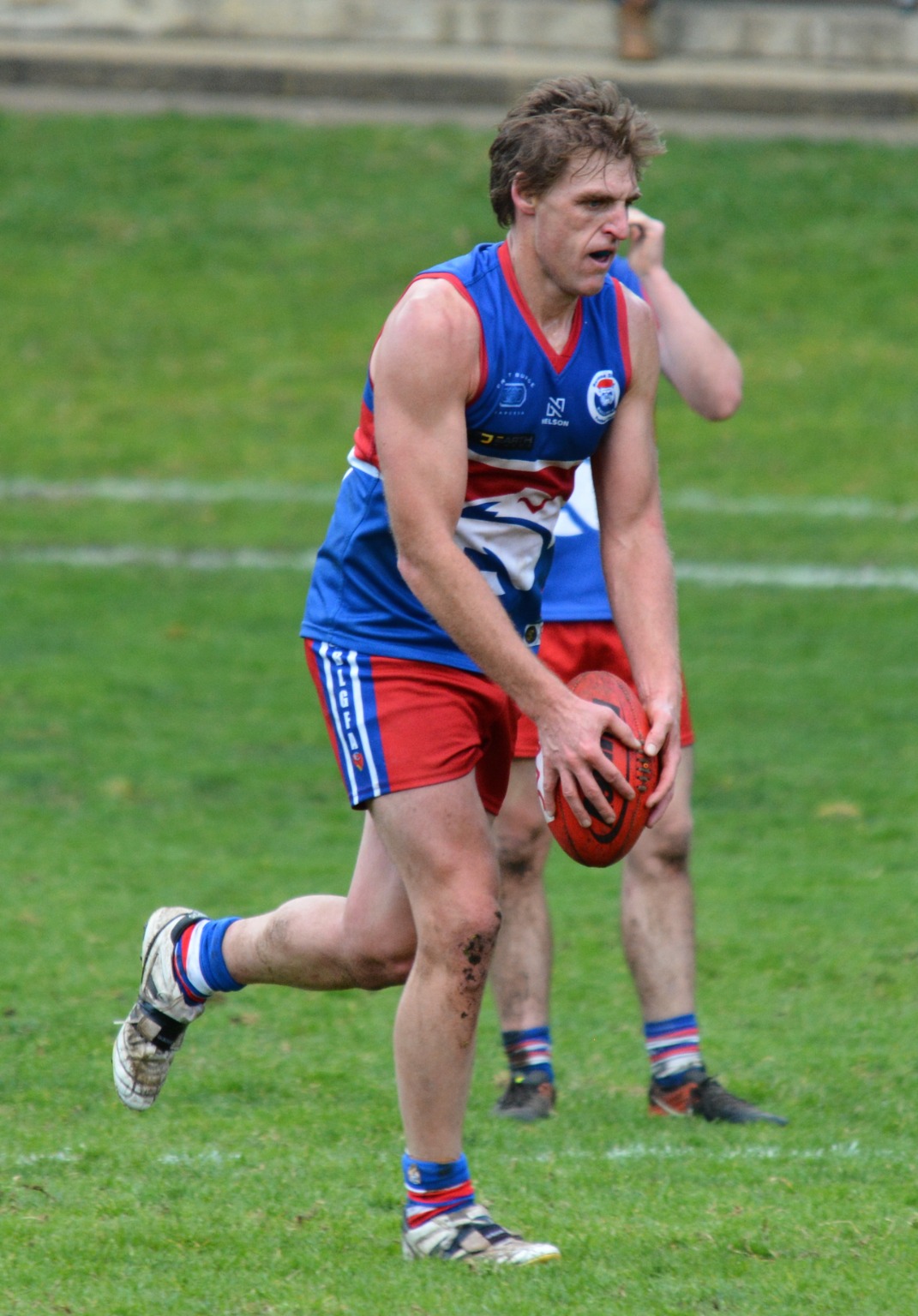 BL&GFA FEMALE FOOTBALL 2017
GRAND FINAL CARNIVAL
A short but very successful season for our Female Football competition culminated with a Grand Final Carnival involving the top 6 clubs in each grade. The games took place at Nuri Oval on Sunday 20th August.
The premiership game for the Under 14's was between Angaston and Kapunda with Kapunda taking the chocolates.
The Under 17 premiership was won by Barossa District, 3 goal winners over their Angaston opponents.
The BL&GFA are extremely grateful to major sponsors, the Barossa Co-Op for their contribution and involvement with the competition. The Co-Op have been massive contributors to community sport and to have them with us on this venture is extremely exciting for us. We also thank the Herald for their assistance and promotion of the competition.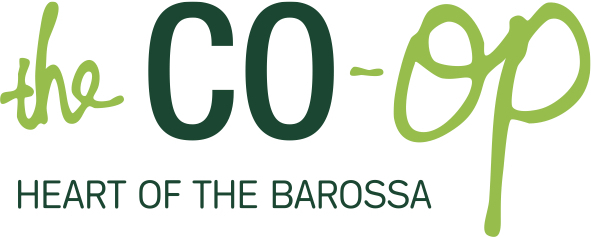 Well done to all involved with a special mention to Female Football Committee Chairperson, Natalie Seaman and Junior Football Officer Wayne Sheahan and the rest of the committee for all their work in the establishment of this flagship regional initiative.
UNDER 14 BLGFA FEMALE FOOTBALL PREMIERS 2017
KAPUNDA FOOTBALL CLUB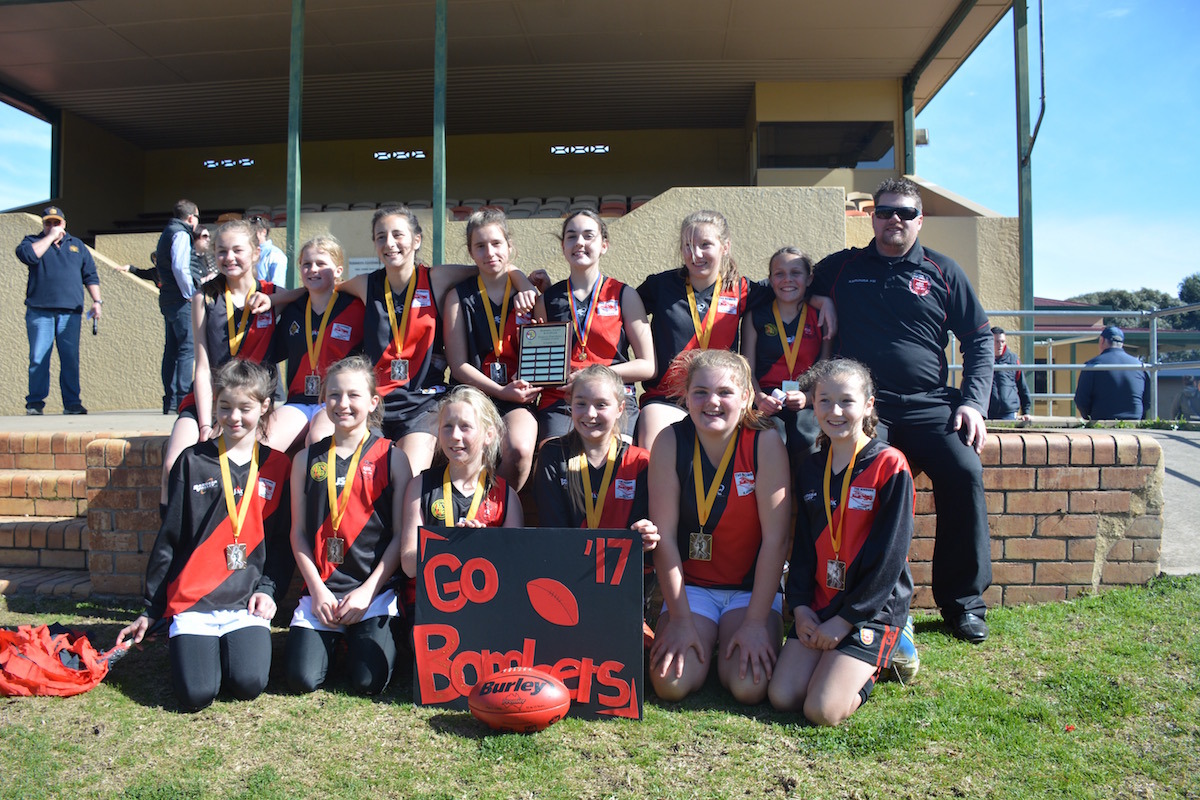 UNDER 17 BLGFA FEMALE FOOTBALL PREMIERS 2017
BAROSSA DISTRICT FOOTBALL CLUB