Home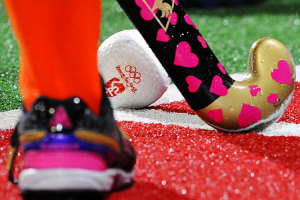 HACKERS is an acronym for
H
umility
Action
C
ommitment
Kinship
E
xcellence
Respect and
S
incerity.
These are values that we as a team try to embody and promote both on and off the field. The Hackers Hockey Club is a Women's hockey club based in Suva, Fiji which was formed close to 10 years ago.
From small beginnings with home-made skirts and huge losses, Hackers has become an established club in the local competition.
Putting God, Family and Friendships before hockey is encouraged amongst the players, which has served the team well, helping them to keep their good humour during times of 'not so much' success.
Known for coming off the field with smiles and laughter regardless of the result, Hackers players are encouraged to play hockey with passion for the sport and not just for the glory it may bring.
Simply put, we love to play hockey.
So enjoy our site, join our community and drop us a line in our forum.