Home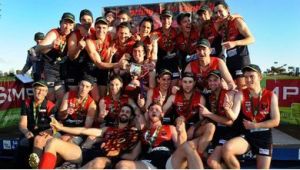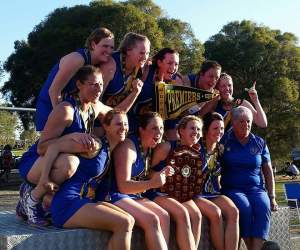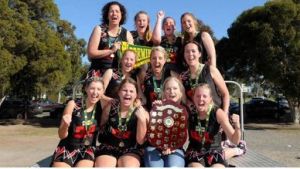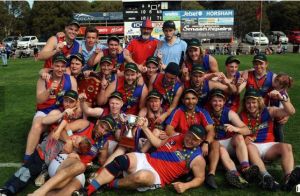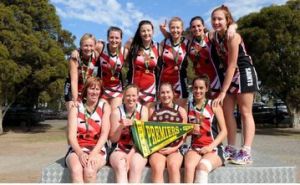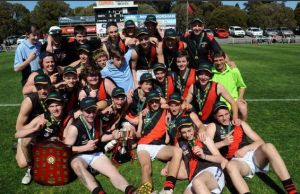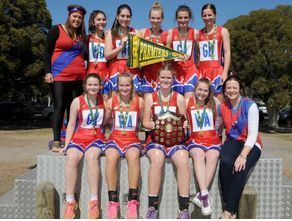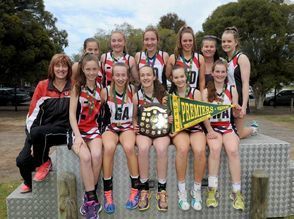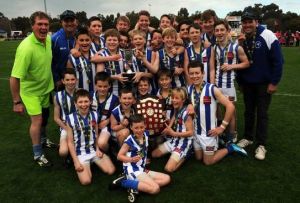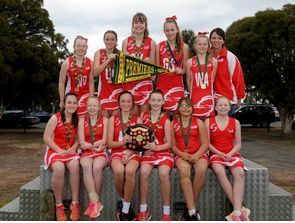 HORSHAM DISTRICT FOOTBALL NETBALL LEAGUE
SENIORS: Laharum was far too good for Kalkee, defeating them by 48 points. It was mostly one-way traffic as the Mountain Men dominated play from start to finish. The final score saw Laharum kick 14.14 (98) to Kalkee's 7.8 (50).
A GRADE: Natimuk United has been crowned A Grade netball champions after it proved too slick for Laharum in Saturday's grand final at Horsham City Oval. The premiership triumph was the club's first A Grade netball flag since the side won in 1975.
B GRADE: Noradjuha-Quantong has avenged its four-goal loss to Edenhope-Apsley in the second semi-final a fortnight ago by beating the Saints in the B Grade district league netball grand final.
RESERVES: A final quarter revival catapulted Kalkee to the reserves premiership after the Kees defeated Harrow-Balmoral by three points in the Horsham District league grand final on Saturday. The final score saw Kalkee 10.11 (71) defeat Harrow-Balmoral 10.8 (68).
C GRADE: Edenhope-Apsley has peaked at the perfect time of the season, claiming an upset premiership triumph against the previously unbeaten Noradjuha-Quantong in the district league C Grade netball grand final.
C RESERVE: Noradjuha-Quantong overcame Harrow-Balmoral on Saturday to claim the C Reserve premiership. The Bombers made a hot start to score the first five goals of the match.
UNDER 17's: Noradjuha-Quantong completed a fairytale finals run with a strong 38-point win against Swifts in the under-17s grand final
17& UNDER: KALKEE has claimed a thrilling premiership victory against Noradjuha-Quantong in the Horsham District Football Netball League 17 and under netball grand final.
15 & UNDER: Edenhope-Apsley has claimed redemption for its slender second semi-final loss to Kalkee, beating the Kees in Saturday morning's Horsham District Football Netball League 15 and under grand final
UNDER 14's: HARROW-BALMORAL pulled off the first major upset of the Horsham District league grand finals when the Roos' under-14s side won by 14 points against a previously undefeated Swifts side.
13 & UNDER: Taylors Lake hung on in an exciting contest against Edenhope-Apsley to claim the 13 and under netball Horsham District Football Netball League premiership.