Home Page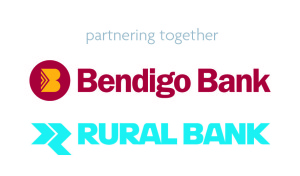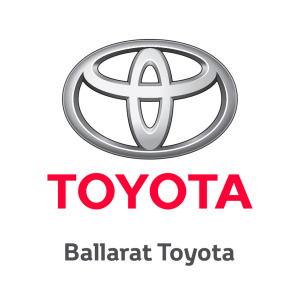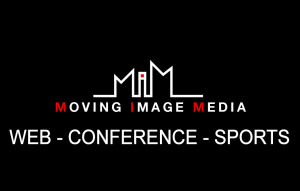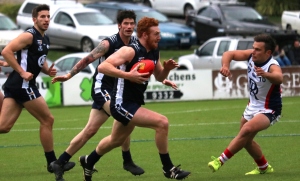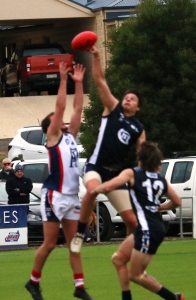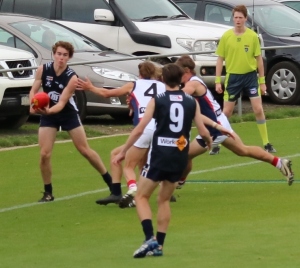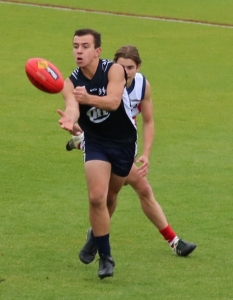 Bendigo Bank
& Rural Bank
Central Highlands
Football League
Proudly supported by naming rights partner Bendigo Bank & Rural Bank
Central Highlands League welcomes a new major sponsor
Ballarat Toyota have joined forces with the CHFL this season as a major sponsor and has generously given the league's member clubs the opportunity to raffle a Toyota Hilux SR5.
The Toyota Hilux SR5 will be displayed around the grounds during the course of the season, tickets may be purchased from all clubs from round one and the raffle will be drawn on CHFL grand final day at Mars Stadium.
AFL Victoria WorkSafe Community Championships - Results
"RSM" Senior
RSM CHFL 9. 10. 64
def by Riddell DFNL 9. 13. 67
Goals: Harry McKimmie 4, Jake Dunne, Joel Mahar, Mick Nolan, Dean Robertson, Jared Crabtree
Best: James Lukich, Timothy Brayshaw, Harry McKimmie, Jack Robertson, Brenton Powell, Finn Anscombe
"Cutting Edge Joinery" U18
Cutting Edge Joinery CHFL 9. 7. 61
def by RDFNL 12. 12. 84
Goals: Kyle Yanner 2, Kyden Brown, Bradley Castleman, Hunter Donald, Joshua Milne, Dean O'Brien, Lachlan Opie, Oliver Prescott
Best: Joseph Watkins, Joshua Milne, Bailey Thompson, Darcy Robinson, Cody Lowe, Dean O'Brien
"Stewart's Bakery" Junior Interleague U13 and U15
DVD's can be ordered from David Law at www.moving imagemedia.com.au ph 0419 314531 or sales@moving imagemedia.com.au
Smythesdale FNC- 2018 Match Sart Times
U12's 10.00am, U15's 11.00am, U18's 12.15pm, Reserves 1.40pm
CHFL Preferred Uniform Supplier
The Central Highlands F.L. continues its partnership with Loco Sportswear as the preferred uniform supplier within the CHFL providing on and off field uniforms to clubs within the league.
Loco Sportswear is a licensed AFL Victoria Country supplier able to provide matchday jumpers and socks, netball skirts and off field apparel to suit all needs of clubs.
All orders are recommended to be placed directly with Loco Sportswear. www.locosportswear.com.au

For further information contact Gary March on 0412 359936 or e-mail gary@locosportswear.com.au