Home Page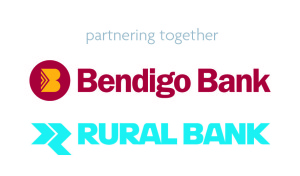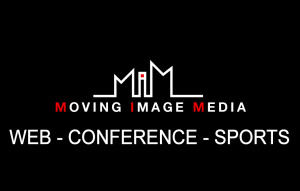 Bendigo Bank
& Rural Bank
Central Highlands
Football League
Proudly supported by naming rights partner Bendigo Bank & Rural Bank
Clive Raak reappointed as CHFL RSM Senior Interleague Coach
The CHFL Board are delighted to have secured Clive Raak as the RSM Senior Interleague coach for the third season in a row.
Clive, a past CHFL player and coach is committed to the WorkSafe Community Championships and is looking forward to putting his coaching panel together and has an impressive pool of talented CHFL players to form a dynamic side.
RSM will sponsor the senior side for the seventh year in a row, the league are grateful for the ongoing support from RSM and appreciate their commitment to community sport.
The CHFL will host the Riddell DFNL on Saturday 19th May with an U18 curtain raiser with equal long term sponsor Cutting Edge Joinery stepping up to sponsor the side again.
The Central Highlands Netball League will be represented by a senior team and an under age grade.
CHFL Preferred Uniform Supplier
The Central Highlands F.L. continues its partnership with Loco Sportswear as the preferred uniform supplier within the CHFL providing on and off field uniforms to clubs within the league.
Loco Sportswear is a licensed AFL Victoria Country supplier able to provide matchday jumpers and socks, netball skirts and off field apparel to suit all needs of clubs.
All orders are recommended to be placed directly with Loco Sportswear. www.locosportswear.com.au

For further information contact Gary March on 0412 359936 or e-mail gary@locosportswear.com.au