Home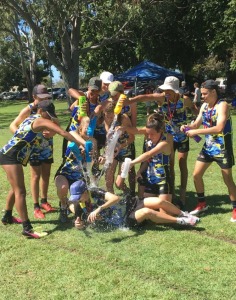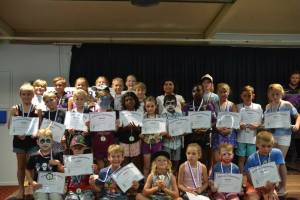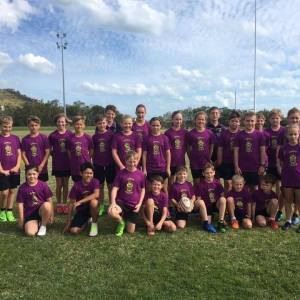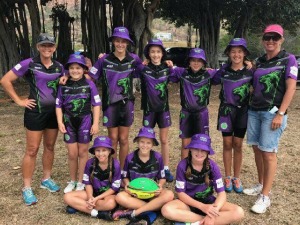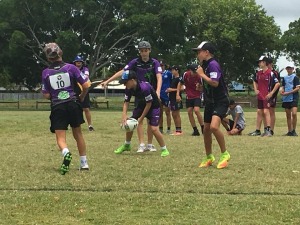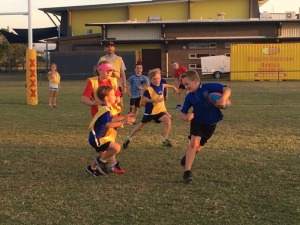 Welcome - 2018 Seasons!
Welcome to the website of the Bowen Touch Association.
What an eventful year 2017 was, from playing at 3 different venues due to Cyclone Debbie to watching our juniors grow bigger and stronger, we can't wait to see what 2018 will bring. With cyclone repairs now complete we will be back to our home ground at the Sporting Complex. After some great feedback from members, committee and even spectators expect to see some welcome changes for 2018.
You can now start registering. If you have a team and ready to register please go to the registrations tab. Select I am Captain/Manager and click to nominate your team there.
If your team has played in previous season, please see the instructions to re-register your team. If you aren't sure of your team code, please email Julian or message Bowen Touch on facebook to obtain your code.
It is essential that once you have registered you team, you register your players to your team. You can send the players to do it themselves if you don't have the time. It is s requirement that all players are registered for insurance purposes.
For the rundown of the previous seasons be sure to go "Draw/Results" select the season you wish to see from the drop down box, from here you can see how teams performed throughout the season and who came up victorious.
For those curious about junior touch, Ryan Gilmour is our Junior Co-ordinator, Ryan has lots of experience with junior touch. Ryan is a teacher by trade and coach by nature with Ryan's guidance through 2018 we are excited to watch our Junior Program go from strength to strength.
Juniors will be looking to start on Monday the 16th of April this year, however we will be holding some come and try days towards the end Term 1 to get everyone pumped and to see if touch football is the sport for you.
Please watch our facebook pages "Bowen Touch Association" and "Bowen Junior Touch Association" for more details on the relevant competitions.
A big thank you to our sponsors who helped us kick goals through 2017 and going into 2018: Rekenen Accountants, Queens Beach Tourist Villiage, QLD Country Credit Union, Home Hardware, LiveLife Pharmacy, Adani and our major sponsor the QB Hotel