Home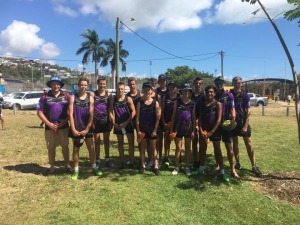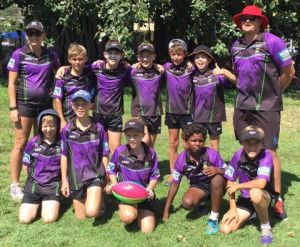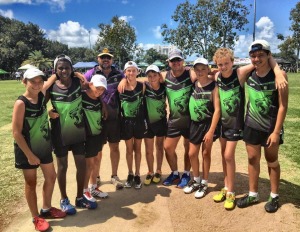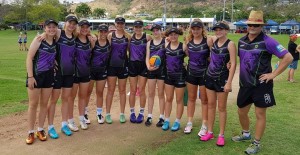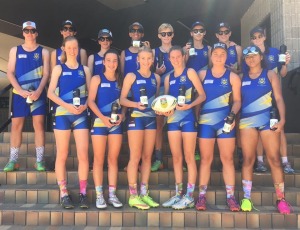 Welcome - 2017 Seasons!
Welcome to the website of the Bowen Touch Association.
With a big 2016 done, we are now ready for 2017. Looking to build off of last seasons successful seasons, we are hoping for another happy year at the Sporting Complex. Our grand final on a Friday night proved a success and we will look to make this a regular part of our seasons now.
You can now start registering. If you have a team and ready to register please go to the registrations tab. Select I am Captain/Manager and click to nominate your team there.
If your team has played in previous season, please see the instructions to re-register your team. If you aren't sure of your team code, please email Julian or message Bowen Touch on facebook to obtain your code.
It is essential that once you have registered you team, you register your players to your team. You can send the players to do it themselves if you don't have the time. It is s requirement that all players are registered for insurance purposes.
For the rundown of the previous seasons be sure to go "Draw/Results" select the season you wish to see from the drop down box, from here you can see how teams performed throughout the season and who came up victorious.
For those curious about junior touch, Theresa Hutchinson came on board for our juniors in 2016 and ran the Monday afternoon program throughout term 3 and term 4. We then held a presentation afternoon at our major sponsor the QB Hotel on Saturday the 3rd of December where all our juniors were able to enjoy games, food and receive their medals.
Through Junior Touch we were again able to send away several teams to compete at the NQ Junior Championships that was held on the long weekend in October. This was another great weekend for all and we look to continue to build on it in future years.
Juniors will be looking to start in term 2 of 2017. Keep an eye out.
Please watch our facebook page "Bowen Touch Association" for more details.
A big thank you to our sponsors who helped us get to Townsville: Rekenen Accountants, Queens Beach Tourist Villiage, QLD Country Credit Union, Home Hardware, North Queensland Bulk Ports and our major sponsor the QB Hotel.