New Farm Bowls - R U READY TO BE SURPRISED???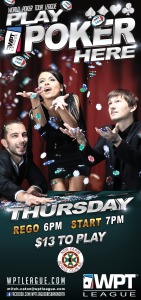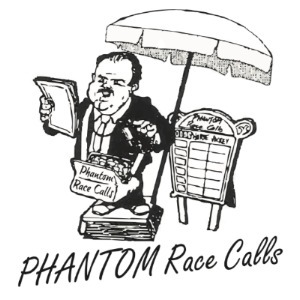 New to the New Farm Bowls Club Poker every Thursday Night
Registraion from 6pm for 7pm start
Only $13 to play!
Phantom Race Calls
Every Saturday from 3pm
Play with our money not yours + great prizes to be won
New Farm Bowls is the ideal PLACE for all your functions, parties, corporate gatherings, team building,barefoot bowls and much much more………………
Now Closed on Mondays (can open for bookings of 40+)
Arrange an important or corporate function or meeting.....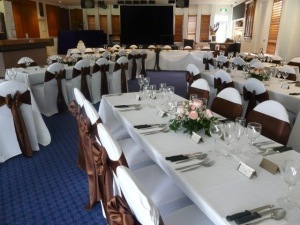 Have a fun game of bowls and help your work
team to get to know one another......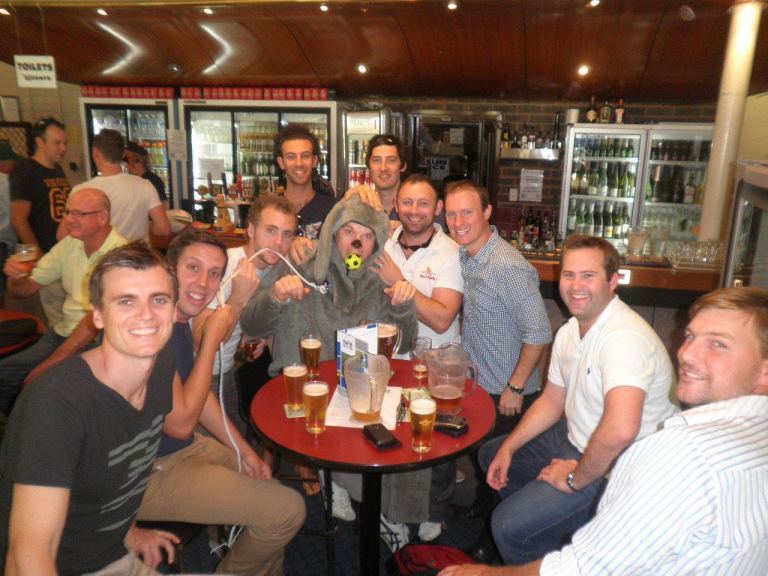 Have a Hen's or Buck's Party......
Play barefoot bowls with your clients, workmates, friends....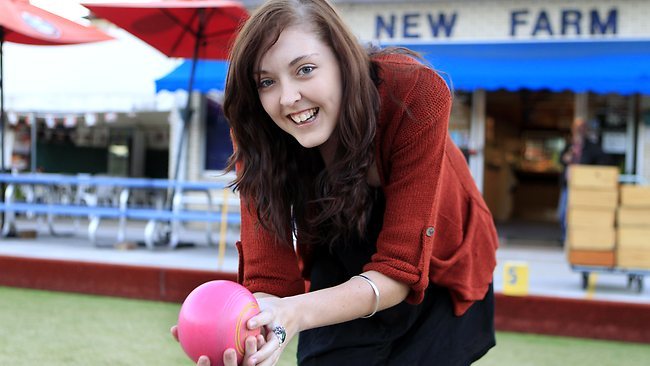 Enjoy some of Brisbane Best Bands at the BUG each Tuesday night............


Have a fun night out on the First Friday of each month with special prices for drinks and meals
BE READY
TO BE SURPRISED
CONTACT US ON 33582374
OR EMAIL US AT
Web Site: www.newfarmbowls.sportingpulse.net
NEW FARM BOWLS CLUB
969 BRUNSWICK ST
NEW FARM
OPPOSITE NEW FARM PARK