Facebook Page launched - Hawks Ryde Eastwood Touch
Our Facebook page called "Hawks Ryde Eastwood Touch" is now up and running. Articles and information will appear on this page. Wet weather updates will also appear on th...

Injuries
Please report all injuries at the referee's control area.

Also, if there are any injuries that require first aid, there is often a qualified First Aid Officer ...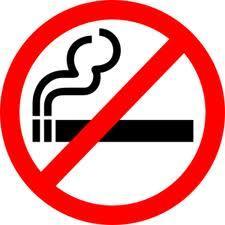 Non-Smoking Policy
Set out in the article below is the information provided by NSW touch in relation to the ban on people smoking at sporting venues.