Welcome to Marist Men Hockey Site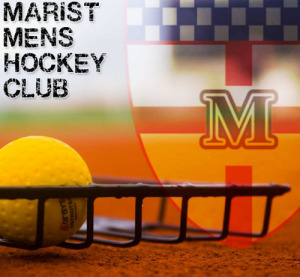 Welcome to Marist Men's Hockey Fiji Website..

We hope to enlighten you with our club history, pictures and the
potential the club has... the journey began in as early as the 1930's with the team
being named after our patron saint "Mary" – the mother of our savior, Jesus
Christ. In continuing the club time line we now have this website to reflect, develop and
acquire pictures provided by our past club members that has memories that will
stay with us forever.

Marist Men's Hockey is the only club in Fiji that runs a development side
as well as a senior side and both play in the current Suva Hockey League. We
pride ourselves on the club history but just as equal, the comradeship that we
share on and off the field that grows and with the new faces that join and share
this common goal of belonging, it becomes a part of us and who we belong to - this
is Marist Men's Hockey at its best.
Enjoy…
Visit our stand alone Marist site: http://www.maristhockey.org.fj/