Home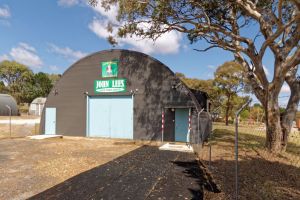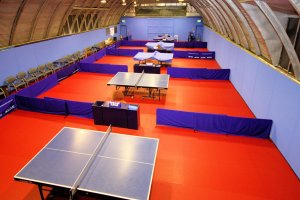 Table Tennis Goulburn has moved to its new permanent home at the top end of Sports Way next to the Indoor Sports Centre at the Workers Arena Complex.

We are open for training and practice with our coach Robert McIntosh on
Friday nights from 7:00 p.m. onwards also with Mark Soley on Sudays between 2:00 and 4:00pm.
Our competition nights
are A Grade Monday nights from 6:30p.m.onwards and B Grade Wednesday nights from 6:30 p.m. onwards.