SEASON 2016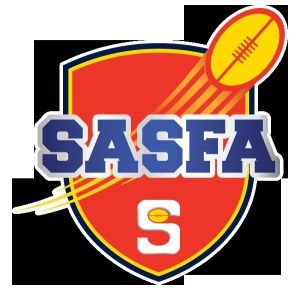 COACHES / OFFICIALS / PLAYERS AND PARENTS:
Please visit this site regularly for your fixtures and any updates
The Second half of the 2016 Season resumes on Saturday July 30 and the last match is Saturday September 3.
***The Year 2 Lightning Carnival will be held at the CBC top oval
this Saturday July 30 from 8.15am - 12.30pm.***
.