Home Page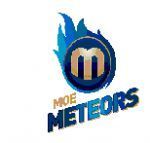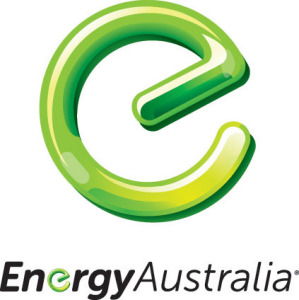 BASKETBALL MOE
PO Box 666

Moe VIC 3825
Mob 0458 275 387
---
BASKETBALL MOE inc
TEAM ENTRIES AND SENIOR & JUNIOR ONLINE REGISTRATION PROCESS
Every player is required to register on line for the
Winter 2017 Season
Registration Information (Links):
Juniors
https://membership.sportstg.com/regoform.cgi?aID=5689&pKey=af77ef2cd09b99f38081bcace5c122cf&formID=54509
Seniors
https://membership.sportstg.com/regoform.cgi?formID=58046
Player registration and payment for the upcoming Winter season which will commence in the 2nd week after the school holidays. All players must register and pay on-line prior to their first game. Note that the office WILL NOT be manned to collect payments at any time and manual payments will not be accepted.
Fees
Juniors $35.00
Seniors $55.00
2nd Game (Seniors) $20.00
BVC Affiliation $40.58 (for all Players)
Family discount $20.00 (for 3rd and subsequent dependent family members)
Duplicate Records
Unfortunately in some cases there are players who have multiple registration records under a single email address. In that circumstance you will need to ensure you select the same record as you did for the winter season to avoid the $40.58 affiliation charge. The only way to do that is try one and see whether that fee has been listed as paid or owing. If it is listed as owing and it shouldn't be then you will need to return to the previous screen and try another record for that player. I have been trying to resolve this issue with the BVC and the software provider but unfortunately I have not been successful to date. I am hoping this problem is not widespread.
Refunds
You should independently verify that you believe you are being charged the correct amount before actually paying because whilst refunds are possible they are complicated and take some time. Furthermore all payments attract a 3.9% transaction fee which will not be refundable.
Enquiries or Assistance
Any queries on the above can be addressed to markandliesl@bigpond.com
Good Luck & we hope you have a Enjoyable Winter Season
Go Meteors!!