Portland News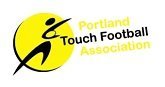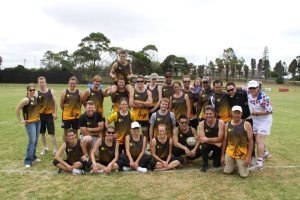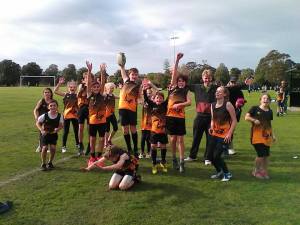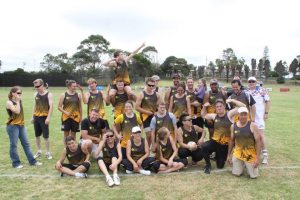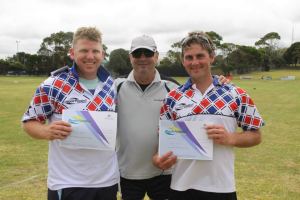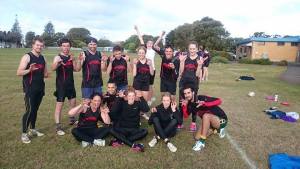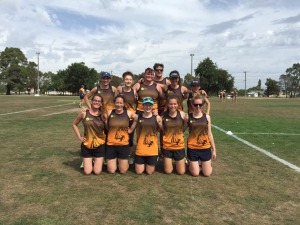 Portland Touch Finals are here!
Our Mixed Competition has been split into 3 Divisions. Division 1 for teams finishing 1st to 4th on ladder. Division 2 for teams finishing 5th to 8th and a Plate Division for the remaining teams.
The finals format is as follows:
In each division 1st place will play 2nd for a spot in the Grand Final. 3rd and 4th will play an elimination final, with the winner to play the loser of the 1st and 2nd clash on the 23rd of February.
Grand Finals will be played on 2nd March from 6:00pm.
The Plate Division finals will be as follows:
Feb 23, 15 minute Touch Down Turnaround games with 9 vs. 10, 10 vs. 11 and 11 vs. 9.
The top 2 teams will then play off for the Plate Final on 2nd March.
Keep coming back for your exact game times.
Stay in Touch