Referee Rosters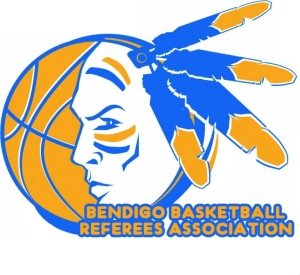 If you are unavailable for any of your appointments please contact your nightly supervisor (NOT on the facebook page) and write down your unavaliability on the sheet in the Referees Room.
Monday TBA
For Tuesday Nights please contact Tayla Flint
For Wednesday Nights please contact Leeann
Friday TBA
Sunday TBA
If you are rostered at Girton on a Monday Night, please click the link below for the address and details on how to get there.
Map for Girton Basketball Court
Winter Season: Long black pants MUST be worn for all games!
Tuesday 25th of April: No Domestic Basketball due to anzac day